Facebook Acquires Digital Book Maker for iPad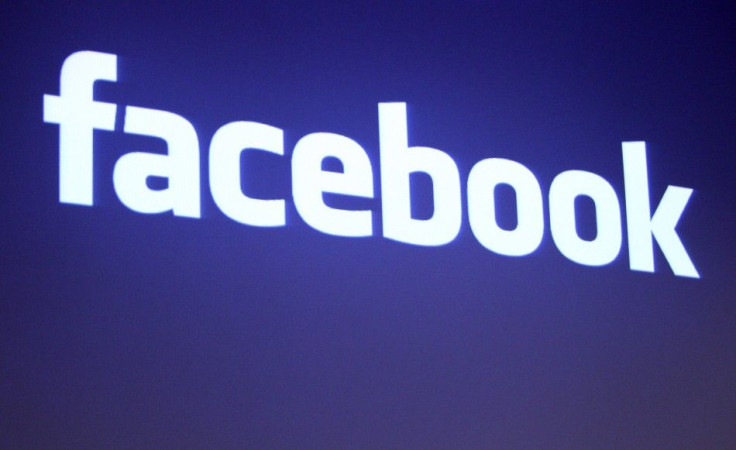 Facebook, the top Social Networking site in the United States has announced the purchase of San Francisco-based Push Pop Press, an interactive iPad book maker.
The company is known as the maker of this year's acclaimed e-book adaptation of Al Gore's "Our Choice".
Company founders Mike Matas and Kimon Tsinteris said in a blog post that "we're taking our publishing technology and everything we've learned and are setting off to help design the world's largest book, Facebook."
"Although Facebook isn't planning to start publishing digital books, the ideas and technology behind Push Pop Press will be integrated with Facebook, giving people even richer ways to share their stories," they said.
Facebook said in the statement I couldn't wait for Push Pop Press to get started.
"We can't wait for co-founders Mike Matas and Kimon Tsinteris to get started and for some of the technology, ideas and inspiration behind Push Pop Press to become part of how millions of people connect and share with each other on Facebook."
There was speculation that Facebook's reason for buying Push Pop Press was to get help with its iPhone and iPad strategy, an area Push Pop Press has shown it understands better than most according to the New York Times.
Push Pop has no plans to publish any more digital books at this time.
The terms of the deal were not disclosed and Facebook declined to make further comments.
© Copyright IBTimes 2023. All rights reserved.