Facebook Adds Visa, Uber, Mastercard and More Into Secretive Blockchain Project, Report Says
Facebook, the social media giant has reportedly enlisted "big players" including Visa, Uber, Mastercard and Stripe into its secretive blockchain project. The global networking platform has expressed interest in cryoptocurrency and blockchain technology for years. In 2018, Facebook underwent one of the biggest management reshuffles and brought in PayPal's president David Marcus as the lead of an exploratory blockchain group.
Reports said Visa, Mastercard, PayPal and Uber are set to be backers of Facebook's cryptocurrency along with a number of other companies. Each company will invest about $10 million into a foundation that will govern the coin. This money will be used to create "the backing for the coin," which will be attached to a basket of fiat currencies.
Facebook,with its 2.2 billion of active users on sister platforms - WhatsApp and Instagram, is aiming to ride high on the crypto-wave to launch the world's first mass market for cryptocurrency. The social media giant's spokesperson had said Facebook is exploring ways to leverage the power of blockchain technology.
In January of 2018, Facebook's founder and chief executive Mark Zuckerberg had said one of the most interesting questions in technology right now is about centralization vs decentralization.
"With the rise of a small number of big tech companies, many people now believe technology only centralizes power rather than decentralizes it," he explained, adding that there are important counter-trends to this, like encryption and cryptocurrency that take power from centralized systems and put it back into people's hands.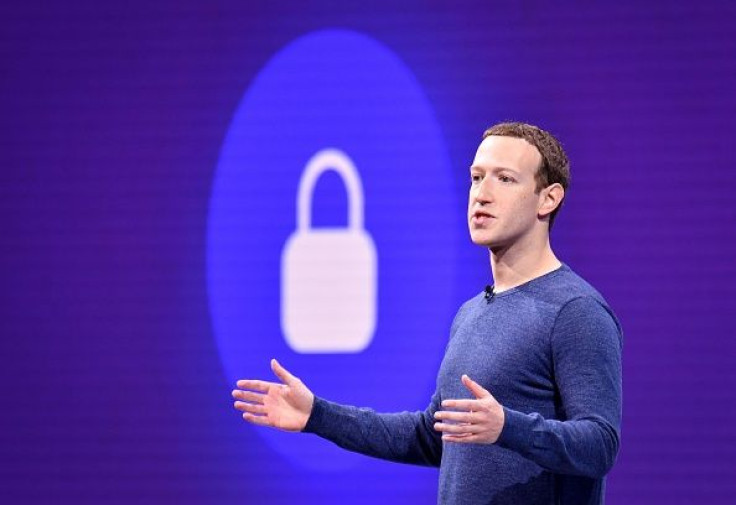 Reports further state that Zuckerberg has taken a great personal interest in the crypto project. Cointelegraph said the 'Libra team' reportedly presented three possible investment scenairos to Facebook's leadership, ranging from low to high commitment, and Zuckerberg opted for the "maximum investment route."
The Block Crypto said Libra Association, which is the governing body, nor Facebook will directly control the coin. The reason would probably be that some members don't fully understand as to how the coin will work or their role in their project. Some members are also using the coin to widen their reach globally, with the Wall Street Journal reporting financial technology firm Stripe Inc., travel-reservation site Booking.com and Argentina-based e-commerce site MercadoLibre Inc. signing in as well.
© Copyright IBTimes 2023. All rights reserved.