Facebook In Africa: Social Media Network Faces Challenges Reaching Rural Populations, Experts Say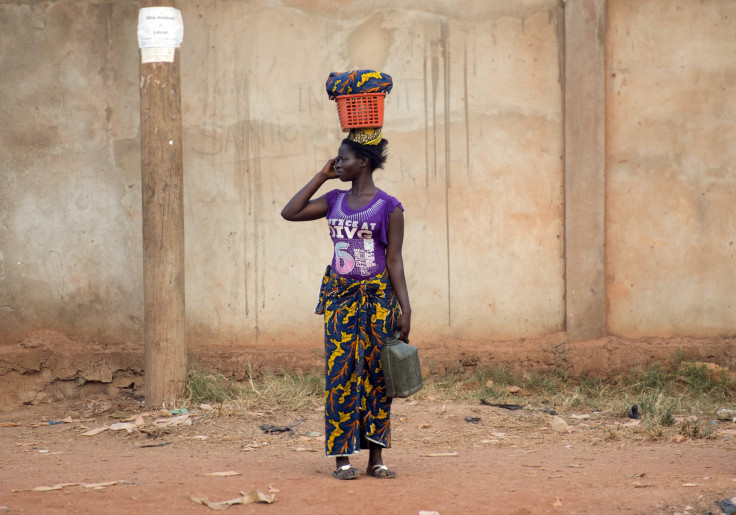 The world's largest social network entered uncharted waters this week, opening its first sales office in Africa. Facebook's new bureau is located in an affluent suburb of Johannesburg, South Africa, a country where a large number of the continent's Internet users already reside. But the company now faces its biggest challenge yet -- reaching the majority of Africans who live in rural areas that are often impoverished and beyond the reach of government programs and urban infrastructure, let alone the Internet.
With more than 1 billion people in Africa and just 120 million monthly active users, Facebook has room to grow. But unlike other global markets, more than half of Africa's population is currently offline. And while cellphone ownership is booming, Internet usage on the continent is limited by the high cost of data and a lack of smartphones. Facebook, which has more than 1.19 billion users worldwide, will have to partner with local businesses and expand their services into rural areas across sub-Saharan Africa in order to tap the masses, according to technology and social media experts.
"I don't know if Facebook is willing to do all these things. But the market is there and the market is growing," said Ernest Nti Acheampong, a researcher at African Technology Policy Studies Network in Nairobi, Kenya, which aims to build the region's science, technology and innovation capacity.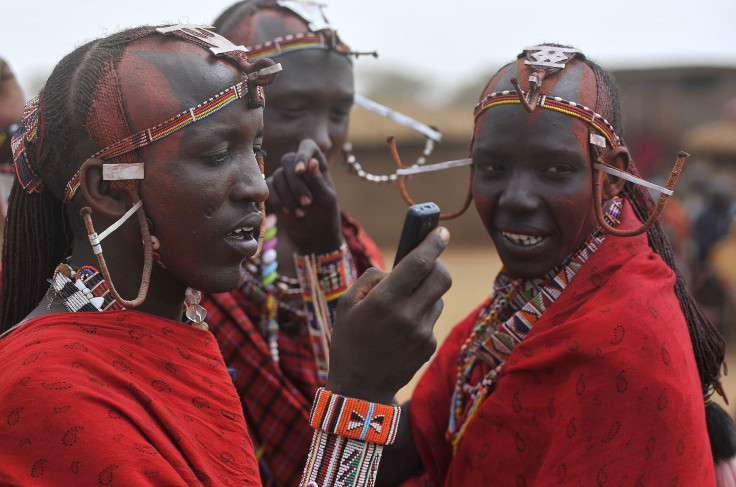 Today, cell phones are pervasive in Africa, with ownership surging in countries like South Africa, Ghana, Kenya, Tanzania and Uganda over the last few years, according to a Pew Research Center study. About 88 percent of the region's overall population is covered by a mobile-cellular signal, according to a report by the International Telecommunications Union in Geneva.
"Mobile is not a trend; it's the fastest development in communications we've ever seen. This couldn't be more true for Africa – where so many people are mobile-only," Nicola Mendelsohn, Facebook vice president for Europe, the Middle East and Africa, said in a statement this week. "Africa is important to Facebook."
Smartphones are less common in Africa because the devices are more expensive and they consume a lot of data, which the average African cannot afford. That's problematic for Facebook. More than 80 percent of the social network's monthly active users in Africa visit Facebook through their phones. The company can help make these devices more affordable for the masses by partnering with African mobile operators such as Vodacom Group Limited And MTN Group Limited, which are already working to lower the price by selling own-brand smartphones for under $50.
"We are beginning to see a shift from the use of mobile phones to smartphones [in Africa]," Acheampong said during a telephone interview Thursday. "It's going to take a while but eventually the gap will close. [Facebook] should find a niche, carve that nice, build it and make it prosperous."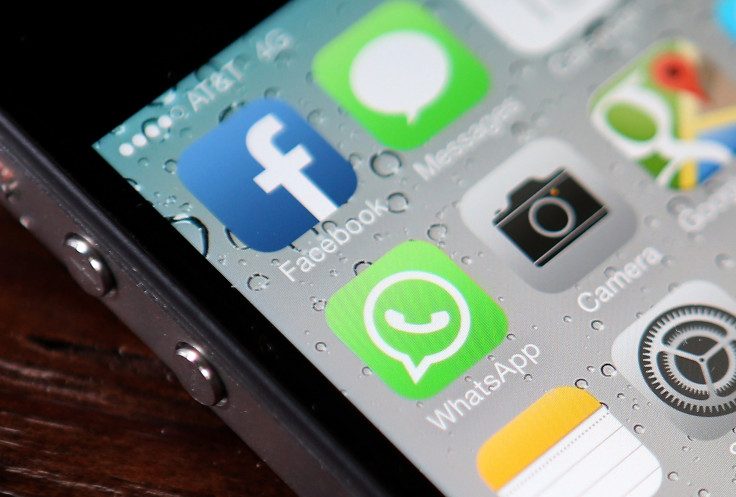 Data usage on a smartphone in Africa is also costly. A smartphone user is likely to exceed 1 GB of data just by browsing the Web, sending emails or using apps like Facebook or Twitter. In 2013, Facebook founder and CEO Mark Zuckerberg launched Internet.org, an app that gives people in less developed countries affordable access to select Internet services, like Facebook, through partnerships with mobile companies.
But Internet.org is currently available in just six out of all 54 African nations. Experts said Facebook must develop and expand these services to more territories across the continent, starting with Africa's most populous country and largest economy: Nigeria.
"Facebook is about numbers. You want to be in Nigeria. They have to have them as part of the conversation," said Sandra Appiah, vice president of Face2face Africa, a pan-African focused media company with offices in Ghana and New York City. "But Facebook also has a responsibility; it has to be seen as a partnership. I hope they see this as an opportunity to empower people in different ways to provide access to technology. It shouldn't be a luxury anymore."
Moving into countries like Nigeria where poverty is widespread and infrastructure limited will be difficult for Facebook. Nigeria is Africa's richest nation, yet more than half of the population lives in poverty and the government has long neglected rural infrastructure. Building offices in these areas would require time and money, but it's imperative for Facebook to invest in these communities if the company hopes to reach the greater population over time and attain its next billion users, experts said.
"Life is generally improving, but a majority of Africans remain at the bottom," Acheampong said. "You have to get your staff on the ground with the people in rural areas. The systems are not there, but you have to do all that from scratch here in order to really break into the market."
FOR FREE to continue reading
✔️ Unlock the full content of International Business Times UK for free
offer available for a limited time only
✔️ Easily manage your Newsletters subscriptions and save your favourite articles
✔️ No payment method required
Already have an account? Log in
© Copyright IBTimes 2023. All rights reserved.