Facebook Gets A 'D' Grade For Holocaust Denial. How Did TikTok Score?
Several months after TikTok found itself in hot water for allowing users to post content of themselves posing as Holocaust victims, its record shows only modest improvements from the Anti-Defamation League (ADL).
Wednesday is International Holocaust Remembrance Day, a day commemorating the liberation of the Auschwitz concentration camp. At Auschwitz, over a million people of Jewish descent were killed at the hands of the Nazi regime in Germany.
Nearly three-quarters of a century later, social media platforms continue to host content that refutes various aspects of the Holocaust, ADL's scorecard of popular social media sites shows.
TikTok, which has over one billion users worldwide posting up to minute-long content, gets a grade of "C," alongside the likes of Twitter and YouTube. TikTok, the ADL found, fails on several enforcement measures, but scores well when it comes to its policies on content.
This ranking comes after TikTok faced backlash in August for hosting videos showing users in makeup and acting like deceased Holocaust victims. The videos, described as "trauma porn," were widely condemned, though many still appear to be available online.
TikTok had no public response to the ADL's report.
Facebook, on the other hand, didn't grade as well. The service, which took down some of its offensive content in response to a USA Today report on the ADL's scorecard, said it disagreed with its "D" grade it shares with Instagram.
"We've made major progress in fighting Holocaust denial on Facebook by implementing a new policy prohibiting it and enforcing against these hateful lies in every country around the world," spokesperson Dani Lever told the outlet.
The ADL gave Facebook the low grade because it said that while the platform does have explicit policies on content questioning the Holocaust, "it is also the only platform in our investigation that either failed to respond to our reports or claimed the content we reported did not violate its Holocaust denial policy."
None of the sites reviewed by the ADL receive a score higher than a "B," a score awarded only to Twitch.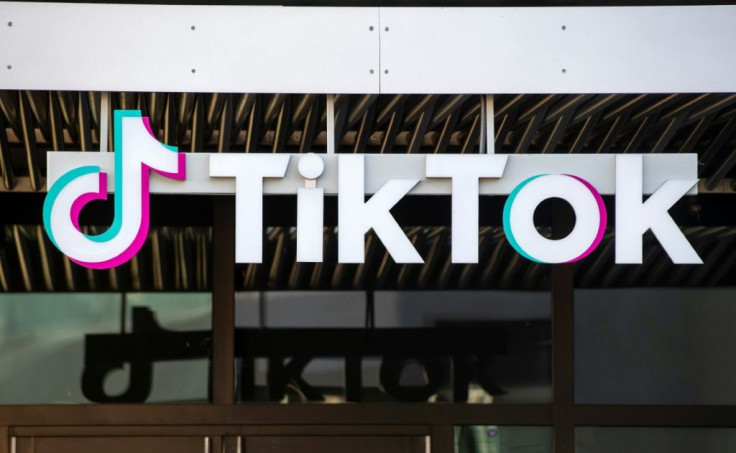 © Copyright IBTimes 2023. All rights reserved.