Facebook?s Beneficiaries: Bono, Li, Zynga And LinkedIn CEOs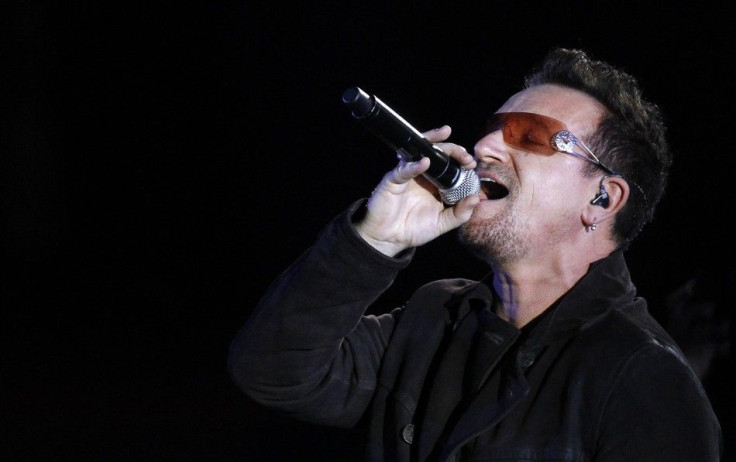 It's not just Mark Zuckerberg whose shares of Facebook (Nasdaq: FB), the No. 1 social network, whose shares became more valuable on Friday.
The Facebook CEO's shares are valued around $19 billion based on the $38 initial public offering price. In recent trading, Facebook shares closed at $38.23 on Friday.
But there are some others, too.
Among them: Bono, the Irish rock star, whose investment vehicle, Elevation Partners, in Silicon Valley, is a major investor in the Menlo Park, Calif., company.
Elevation's stake in Facebook is valued around $1.3 billion, after putting in about $176 million.
Hong Kong tycoon Li Ka-shing, the mogul in real estate, telecommunications as well as Canadian Imperial Bank of Commerce (NYSE: CM), is also making out well. Li's stake is valued around $780 million.
It's not known how much Li invested in Facebook.
Microsoft (Nasdaq: MSFT) is doing well. It invested $249 million in Facebook, for a holding now valued around $1 billion.
Mark Pincus, the CEO of Zynga (Nasdaq: ZNGA), the gameplaying site that runs on Facebook, invested $38.4 million in the company. On Friday, it was valued around $164 million.
Reid Hoffman, CEO of social network site, LinkedIn (Nasdaq: LNKD), is also smiling: his $35.8 million investment is now valued around $144 million.
Yuri Milner, the Russian tycoon behind both Digital Sky Technologies and Mail.ru.com, is also very happy. With the help of Facebook investor and underwriter Goldman Sachs (NYSE: GS), his investments of about $2 billion in 2010 are now worth $4.7 billion.
Goldman Sachs, which invested $1.1 billion in Facebook, has shares valued now at $1.4 billion, having sold an equivalent amount in the IPO. As well, it's getting fat transaction fees for being one of Facebook's three principal underwriters.
© Copyright IBTimes 2023. All rights reserved.