Facebook's Mark Zuckerberg To Make Final Call On Peter Thiel's Stay On Board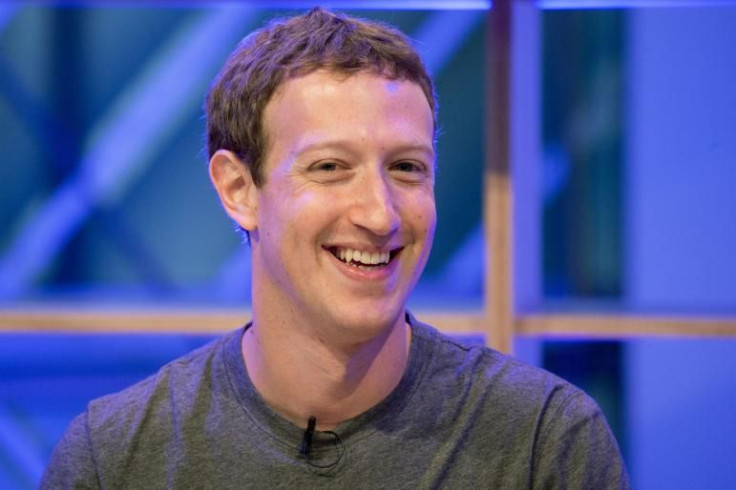 Come Monday, Facebook CEO Mark Zuckerberg has an important decision to make: Is Peter Thiel in or out?
Zuckerberg and Facebook are hosting the company's annual shareholders' meeting Monday where all of Facebook's board members, including Thiel, will be up for re-election, reports said. Zuckerberg owns 60 percent of Facebook's total voting power so he'll ultimately make the final call.
According to reports, it isn't Thiel's business sense as much as his ethics that makes this a crucial decision for Zuckerberg. Thiel, the billionaire co-founder of PayPal, had successfully brought Gawker Media to bankruptcy. He also supports Donald Trump, which might harm Facebook's business with certain groups.
The Writers Guild of America, East (WGAE) even launched a petition last week demanding that Zuckerberg remove Thiel from Facebook's board of directors.
"We are digital media writers, editors and producers represented by the Writers Guild of America, East. We are appalled that Peter Thiel would use some of his billions to fund litigation intended to put Gawker out of business," the petition reads, "We call upon Facebook to remove Thiel from its board of directors. A person committed to silencing journalism he doesn't like should not sit on the board of a company that serves as the portal to digital news for tens of millions of people."
WGAE executive director Lowell Peterson in an interview with The Wrap said that Thiel's influence on Facebook might be a threat to the future of all media. "Facebook is the portal through which so much news, particularly online news, is accessed and even sent out now," Peterson said, "[News outlets] depend on social media like Facebook for their survival, for getting their message out, for getting their stories and videos out."
The decision comes at a time when the general perception is that Facebook has a certain liberal bias when it comes to the news it promotes. Reports said in May that Facebook editors blacklisted conservative topics and publications from appearing in the Trending Topics sidebar next to users' news feeds.
Facebook COO Sheryl Sandberg had said at Recode's Code Conference in May that Thiel's funding of Hulk Hogan's lawsuit against Gawker was "what he did on his own. Not as a board member" and confirmed that Thiel would remain on the board.
© Copyright IBTimes 2022. All rights reserved.
FOLLOW MORE IBT NEWS ON THE BELOW CHANNELS