Fantasy Football Costs Employers $6.5B Yearly In Wasted Time: Study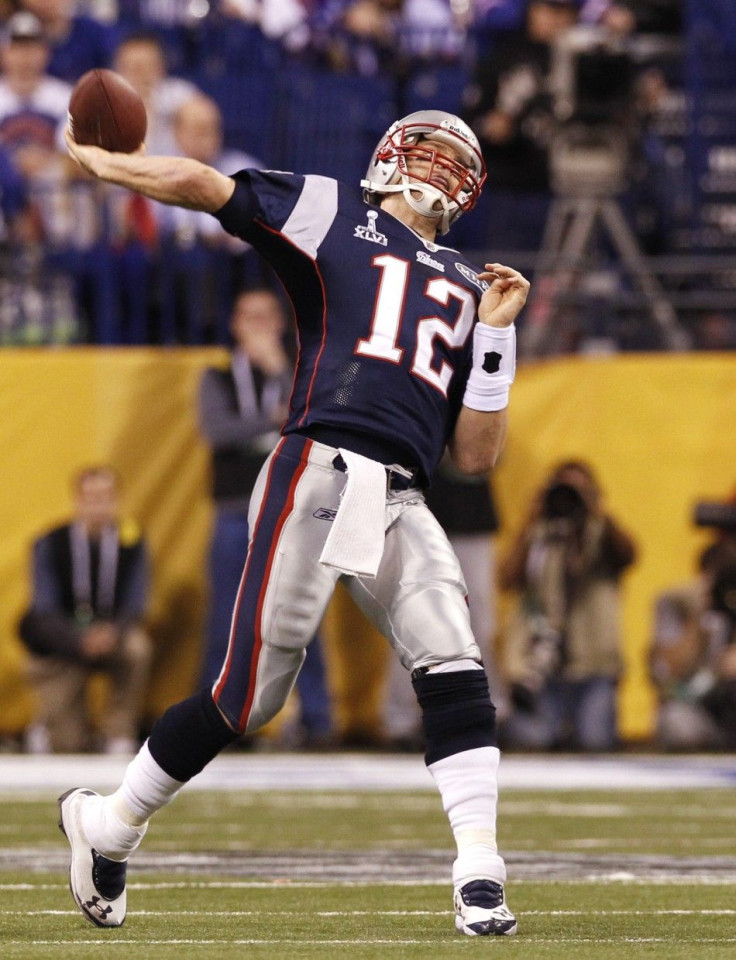 There's no denying that fantasy football has evolved into a huge industry over the past few years. But just how huge is it? A new study asserts that American employers are losing as much as $6.5 billion each year to fantasy football.
Chicago outplacement firm Challenger, Gray & Christmas recently released a study calculating exactly how much money employers lose every year due to their employees procrastination and managing their fantasy football rosters. Their number? $6.5 billion.
In fantasy football, players (usually called owners) draft NFL players into their fictional teams and compete against each other throughout the NFL season. The statistics-based game boosts NFL ratings tremendously and brings in more than $1 billion per year. Popular sports sites such as ESPN often offer their own fantasy football leagues.
According to the report, there are 22.3 million employed fantasy football players out there. Challenger, Gray & Christmas believes that they spend at least one hour per week managing their teams while at work -- definitely a low estimate.
The average hourly wage is $19.33, according to the U.S. Bureau of Labor Statistics, meaning players waste $430.9 million per week of company time. That leads to $6.5 billion after the end of a 15-week fantasy football season. That's a lot of people wasting their time on ESPN's fantasy football.
Of course, the firm considers the study to be "very rough" and "non-scientific," noting that while the figure may seem incredibly high, "even if this figure was verifiable and accurate, it would not even register as a blip on the economic radar."
"In an economy this size and one that is increasingly focused on information and services, it is nearly impossible to measure the financial impact of any workplace distraction, whether it is managing fantasy football teams, filling out March Madness brackets, shop online for Christmas gifts, or taking 10-minute smoking breaks every couple of hours. The same widespread access to the Internet from our desks, phones and laptops that allows people to manage their fantasy teams from any place at any time, also allows work to be completed outside of traditional 9-to-5 work hours," said Challenger.
Going even further, Challenger stated that properly organized, a company-wide fantasy football league might actually improve morale enough to be a benefit to the company.
While the results may not be hard and fast scientific data, it's still a very interesting look at the size and scope of fantasy football in the United States.
© Copyright IBTimes 2023. All rights reserved.