Far-Right, Anti-Semitic Hungarian Politician 'Outed' As Having Jewish Origins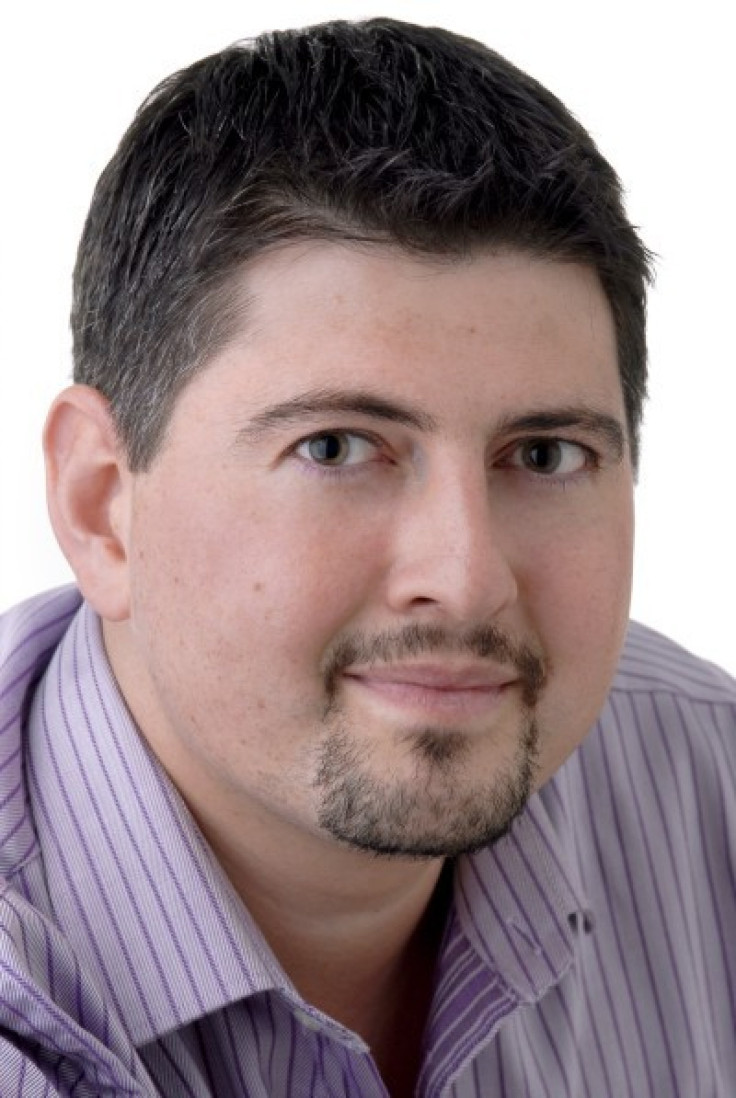 Hungarian politician Csanad Szegedi, a member of the European Parliament for the far right-wing, allegedly anti-Semitic Jobbik party, admitted Monday that he himself has Jewish origins.
I think that what counts is not to know who is a pure race Hungarian, the important thing is the way one behaves as a Hungarian. To be Hungarian for me has always been a responsibility (towards my country), that has nothing to do with racial supremacy, Szegedi said in an interview with the party newspaper Barikad.
He added, apparently without irony, that "a hundred years ago there were a million Jews living in Hungary who considered themselves Hungarian, and one cannot say that there was a problem with all of them.
There are not a million Jews in Hungary today. In 1944, nearly half a million of them were deported to Auschwitz by the Hungarian fascists and there gassed by the Germans. Many of the rest fled after World War II. The current estimate is somewhere between 50,000 and 100,000, still the largest surving Jewish community in Eastern Europe.
Szegedi and his party have denied that they are neo-Nazis or anti-Semitic, although Jobbik members have used anti-Jewish rhetoric in the past.
Response to the discovery, as well as to Szegedi's statement, has run the gamut from outrage to ridicule.
Jozsef Horvath, former head of Maccabi Hungary and president of Budapest's Beit Shalom synagogue, told the Jewish Telegraphic Agency that he will ask Holocaust survivors in my family if anyone inquired whether they behaved like Hungarians before they were rounded up to be sent to their deaths. Richard Prasquier, the president of the Representative Council of French Jewish Institutions, joked that "we can but offer our sympathies in light of the terrible discovery."
"In different circumstances, the appropriate solution would be hara-kiri (Japanese ritual suicide). Having not chosen this option, the unfortunate Szegedi is forced to embark on philosophical pursuits superior to his intellectual capacity.
© Copyright IBTimes 2023. All rights reserved.