FBI Updates Definition of Rape After 80 Years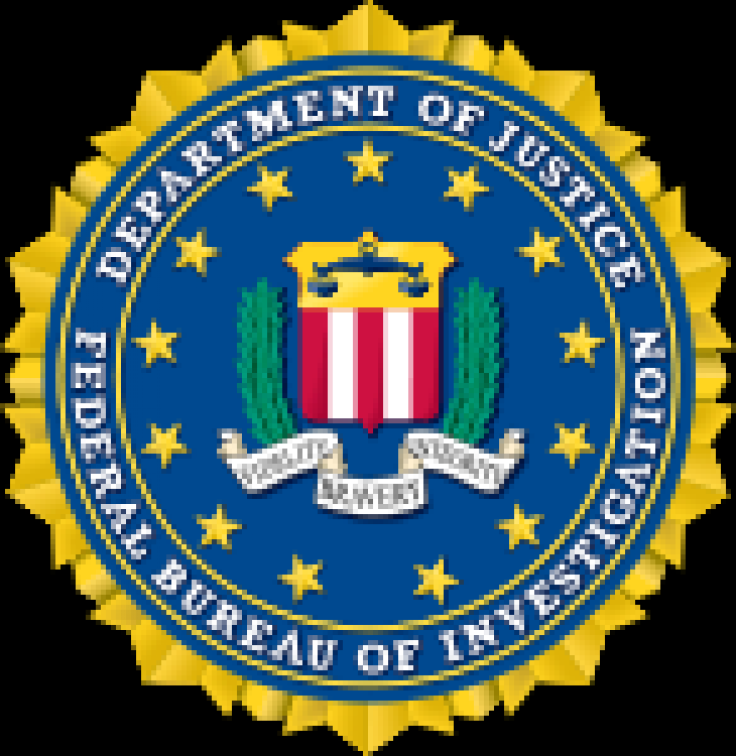 The Department of Justice announced Friday an updated definition of rape for the first time in 80 years in order better reflect the number of reported sexual assaults in the FBI's annual crime report.
In the FBI's annual Uniform Crime Report, rape was defined as carnal knowledge of a female forcibly and against her will -- a relic from the last revision of the term in 1927.
Such an archaic definition led to major discrepancies between the FBI's crime statistics and the number of rapes and sexual assaults reported to local law enforcement, according to a September New York Times report.
Rape Definition Now Gender-Neutral, Includes More Acts of Violation
Under the new definition, rape will be gender neutral and cover any penetration, no matter how slight, of the vagina or anus with any body part or object, or oral penetration by a sex organ of another person, without the consent of the victim, according to the FBI.
This long-awaited change to the definition of rape is a victory for women and men across the country whose suffering has gone unaccounted for over 80 years, said Vice President Joe Biden in a statement.
Assistant FBI Director David Cuthbertson said the modernized definition reflects most of the state statutes, which should produce more accurate federal statistics on the numbers of rapes and sexual assaults each year.
For instance, the old definition of rape excluded from FBI crime statistics assaults involving male victims or female perpetrators; penetration of the vagina and anus with an object or a body part other than a penis; oral and anal penetration; and non-forcible rape.
The 2010 federal crimes report, which said 84,767 sexual assaults had been reported in the U.S., excluded numbers from Chicago's police department, which had a broader definition for such crimes, according to The New York Times report.
These changes mean that rapes that are already being reported to local law enforcement will now be included in our nation's crime data, Lynn Rosenthal, a White House advisor on violence against women, wrote in a blog post. When victims are suffering so greatly yet are invisible in our crime data, it limits our ability to fully understand the extent of the problem.
--
© Copyright IBTimes 2023. All rights reserved.