Fed Policymakers Signal Rate-hike Slowdown Coming, But No Easing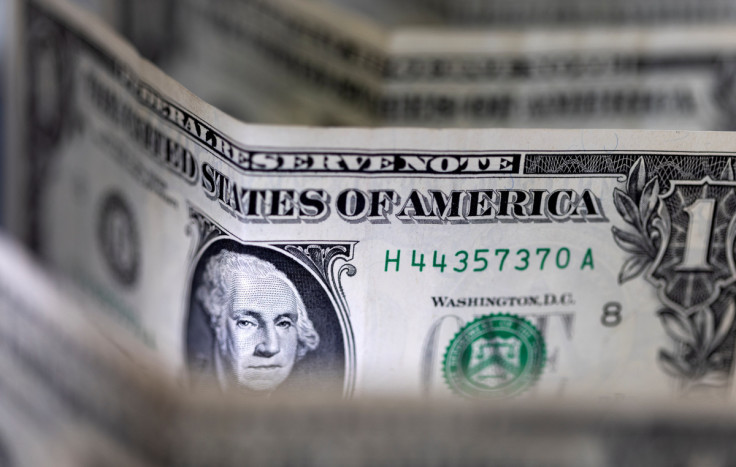 Federal Reserve policymakers on Thursday expressed relief that price pressures were easing, paving the way for a possible slowdown in interest rate hikes, but they signaled the U.S. central bank's target rate was still likely to rise above 5% and stay there for some time despite market bets to the contrary.
In fresh evidence that the Fed's aggressive policy tightening last year is having the desired effect, U.S. consumer prices fell in December in the first month-to-month decline in more than 2-1/2 years, and underlying inflation slowed, government data showed on Thursday.
In the 12 months through December, the so-called core CPI increased 5.7%, the smallest gain since December 2021.
"It is encouraging that we got some information today that went in the right direction," St. Louis Fed President James Bullard said at an event organized by the Wisconsin Bankers Association.
Bullard noted that inflation remains far above the Fed's 2% goal, and he repeated his view that he would like to see the central bank's policy rate, now in the 4.25%-4.50% range, to go north of 5% "as soon as possible."
After that, he said, "we are really moving into an era of higher nominal interest rates for quite a while going forward as we try to continue to put downward pressure" on inflation.
But Bullard did not push back against the possibility that the Fed could raise rates by 25 basis points at its Jan. 31-Feb 1 meeting, which would mark a slowdown from the half-percentage-point hike delivered in December.
Noting that he likes "front-loading" policy and would rather not drag out the rate increases, Bullard added that the tactics of getting rates higher don't matter that much.
U.S. stocks rose after the release of the CPI data, and traders of futures tied to the Fed's policy rate bet heavily on a downshift to quarter-percentage-point hikes starting at the Jan. 31-Feb. 1 meeting and a pause just below 5%, with rate cuts priced in for later in the year.
'STEER MORE DELIBERATELY'
Speaking earlier on Thursday to a business group in Pennsylvania, Philadelphia Fed President Patrick Harker said he believes quarter-percentage-point rate hikes are indeed now appropriate.
But he also said he believes the Fed's policy rate will need to go higher than 5% to tame inflation, which by the central bank's preferred measure is running nearly three times its target, and stay there for some time.
The minutes of the Fed's Dec. 13-14 meeting show no central bank policymaker at that point expected any rate cuts for all of 2023, and Atlanta Fed President Raphael Bostic earlier this week said his base case is for no such thing next year either.
Richmond Fed President Tom Barkin said on Thursday that inflation over the last three months has gone in the "right direction" and allows the Fed to "steer more deliberately" in its battle against price pressures.
Barkin, speaking at an event organized by the Virginia Bankers Association and Virginia Chamber of Commerce, did not say if he supports a smaller rate hike at the Jan. 31- Feb. 1 meeting, or how high he expects rates will need to go.
But Fed policymakers have repeatedly said that they want to avoid repeating the mistakes of the 1970s, when the central bank raised rates and then cut them when inflation appeared to recede, only to have to raise borrowing costs even higher to bring the price pressures back in line.
The Fed ultimately pushed borrowing costs, and the U.S. unemployment rate, into double-digit territory during that period before stopping the upward spiraling of prices.
Fed policymakers say they do not expect the unemployment rate, currently 3.5%, to rise much more than a percentage point in the course of the current inflation fight.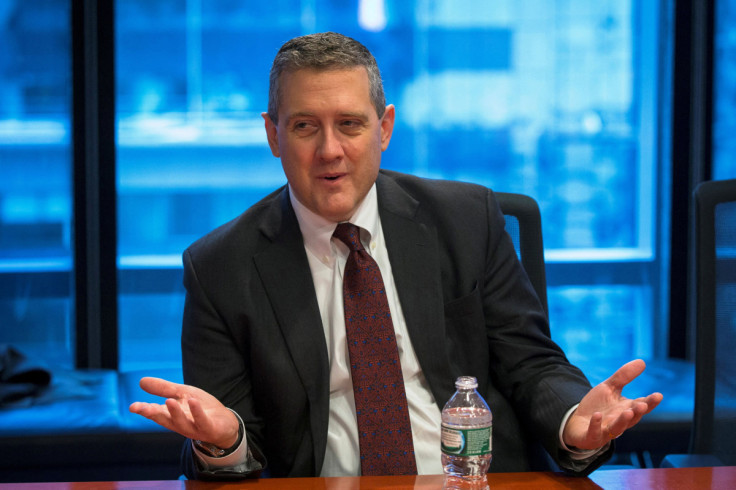 © Copyright Thomson Reuters 2023. All rights reserved.