Federal Reserve Investigating Bitcoin, PayPal And Other Online Payment Services For Security Breaches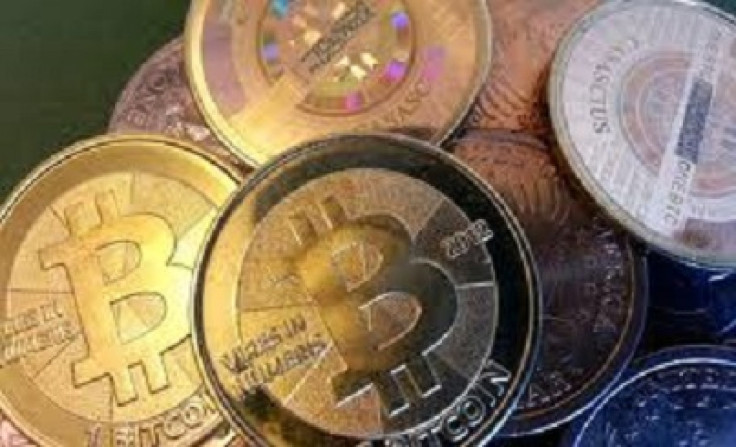 The U.S. Federal Reserve is investigating the possible risks in online payment systems like PayPal Inc. and the virtual currency bitcoin, as bankers worry that new online players could disrupt the financial system, officials said at a conference on Monday.
"We have been talking ... with banking organizations over the last year or two, trying more carefully to understand what the concerns are with these new payment mechanisms," Federal Reserve Vice Chair Janet Yellen said, according to Agence-France Presse.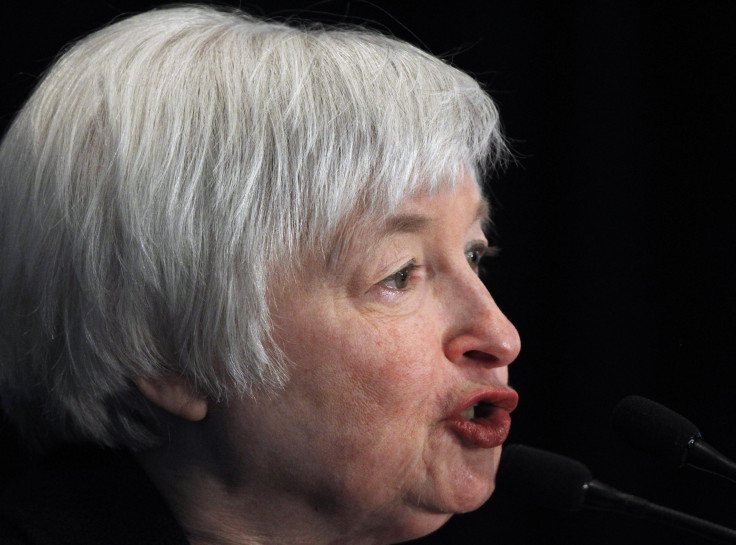 She said that the U.S. already regulates online payment processors like Coinbase, a trading platform for the digital currency, and PayPal, but the central bank is looking into best practices for consumer protection as use of the online services grows.
"In point of fact, at least in the United States, there are regulations that apply," she said at the International Monetary Conference in China's financial center, Shanghai. "But that said, this is very much on our radar screen, and we are carefully trying to identify where the risks are."
Bitcoin skyrocketed to popularity earlier this year as the math-based money's value soared to a peak of $266 in mid-April, before a price bubble burst. Some officials have feared the currency, which is untraceable, could be used for money laundering schemes and may be vulnerable to hackers.
© Copyright IBTimes 2023. All rights reserved.