FEMA Sets 'Temporary Fix' For L.I. Houses Hit By Sandy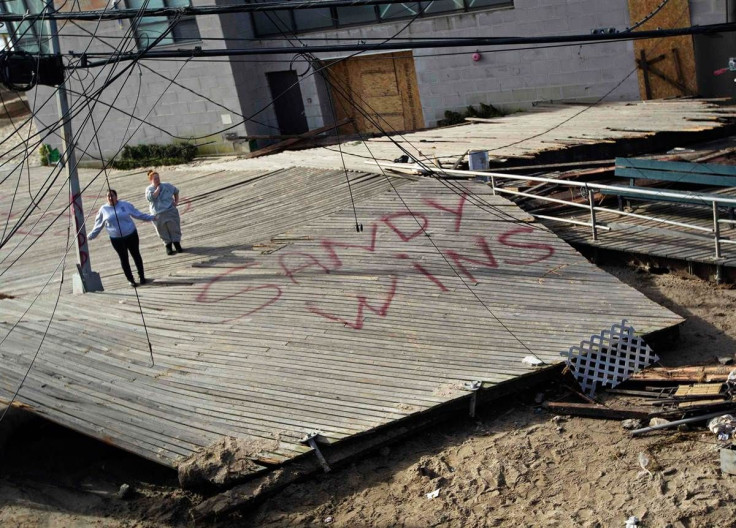 Thousands of Long Island residents whose houses were damaged by Superstorm Sandy will be eligible for a new "temporary fix" program with aid from the Federal Emergency Management Agency, New York Gov. Andrew Cuomo announced Wednesday.
Houses in areas damaged by Sandy's huge tidal surge will be eligible for aid by contractors whose bill will be 75-percent paid by FEMA, allowing residents to remain in them during reconstruction. Local governments will pick up the remaining tab,
Dubbed STEP, for Sheltering and Temporary Essential Power, FEMA officials said this was the first time the federal agency had tried such a plan.
Thousands of houses on Long Island's South Shore in Freeport, Baldwin, Oceanside, Island Park, Long Beach and other locations were damaged and Long Island Power Authority workers can't hook electricity back up until some reconstruction is performed.
"Everyone wants to be at home," saiid New York State Division of Homeland Security and Emergency Services Commissioner Jerry Hauer. "We understand that. So the Governor has been pushing FEMA very hard to get this done."
Homeowners must register with county officials to receive support and their contractors must be registered with FEMA to receive STEP benefits, Cuomo said. An information line was set up at 1-800-621-3362.
© Copyright IBTimes 2023. All rights reserved.