Female Players Call For Ouster Of Spanish National Football Team Coach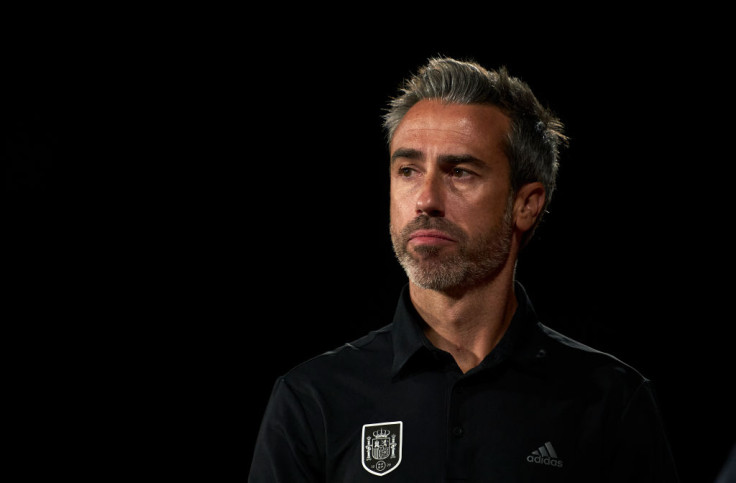 KEY POINTS
Female footballers of the Spanish national team are calling for the removal of their head coach
The Spanish football federation is adamant to retain their current coach
Spain had a similar issue a few years ago during the rein of Ignacio Quereda
Spain may be in for an interesting next couple of weeks with a reported turmoil brewing from within involving the women's national team players, head coach Jorge Vilda and the Spanish Football Federation.
According to a report from Spanish radio El Larguero, about 15 players had contacted the federation (RFEF) to inform that they are not interested in playing for the national team if Vilda will stay on as their coach.
This was confirmed by the RFEF through an official statement, confirming that they had indeed received 15 emails from the said players, ironically all in the same wording.
The players stated their current situation as something that "significantly" affected their "emotional state" and their "health."
They also added that for as long as it is not reversed, they will resign from the Spanish national team.
According to multiple Spanish outlets, the ones who sent the email include Laia Alexandri, Ona Batlle, Aitana Bonmatí, Mariona Caldentey, Lola Gallardo, Lucia García, Patri Guijarro, Nerea Izaguirre, Mapi León, Leila Ouahabi, Sandra Paños, Andrea Pereira, Claudia Pina, Amaiur Sarriegui and Ainhoa Vicente.
From that list, 12 players (including six starters) were part of the 2-1 quarterfinal loss of Spain to England at the Euro 2022.
This development comes weeks after some players from Spain took the matter up to RFEF president Luis Rubiales.
The organization has released their own statement on the matter.
"The RFEF is not going to allow the players to question the continuity of the national coach and his coaching staff, since making those decisions does not fall within their powers," the statement read. "The federation will not admit any type of pressure from any player when adopting sports measures. These types of maneuvers are far from exemplary and outside the values ​​of football and sport and are harmful."
Spain is no stranger to such issues, especially on the women's side.
The predecessor of Vilda, Ignacio Quereda, also went through the same patch after 27 years of coaching.
Among the allegations that emerged during Quereda's time include extensive abuse, homophobia, and a general culture of fear.
This issue comes at an unfortunate time with Spain set to host a couple of friendlies for the October FIFA window.
Spain is due to host Sweden on October 7 and then the United States women's national team on October 11 in Pamplona.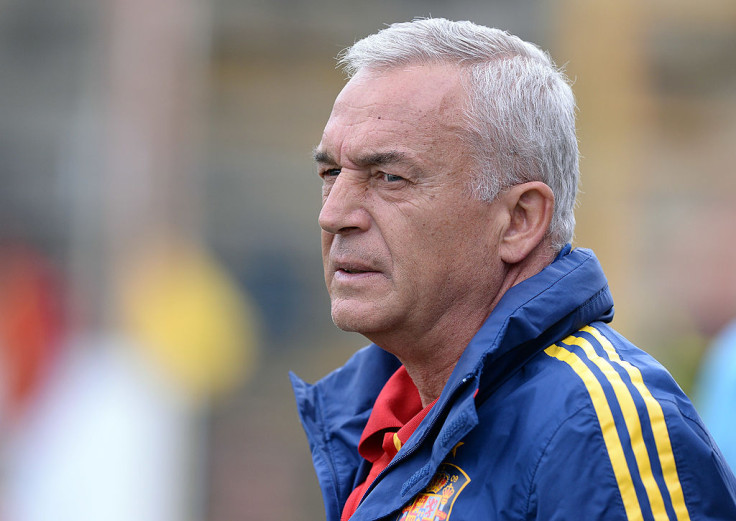 © Copyright IBTimes 2023. All rights reserved.