Eric Holder Can't Recall How Many Times DOJ Has Seized Journalist Records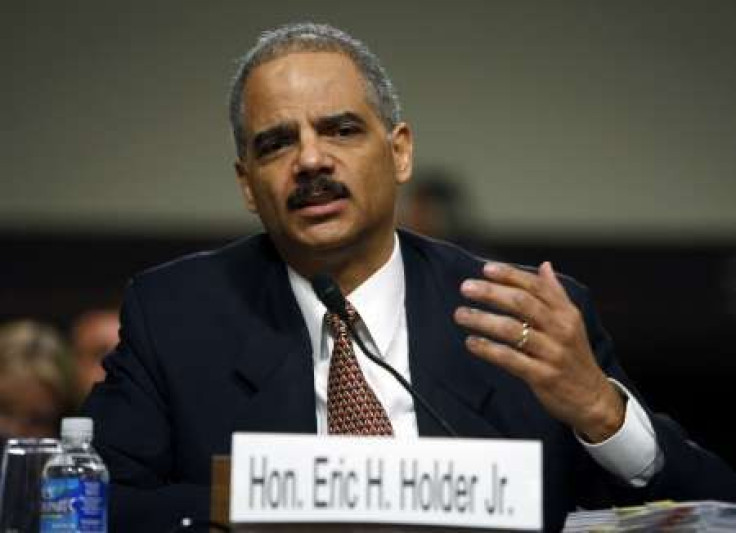 Attorney General Eric Holder, in an interview with NPR, once again proved just how competent he is -- not.
Responding to the general fury toward his Justice Department, after it was revealed it secretly obtained two months of reporter and editor phone records from The Associated Press, including their home and cell phones, Holder said he is uncertain of how many times information has been seized by government investigators during his four-year tenure.
When asked how frequently his department performed such seizures, Holder responded with this:
"I'm not sure how many of those cases … I have actually signed off on. I take them very seriously. I know that I have refused to sign a few [and] pushed a few back for modifications."
He takes it so seriously he forgets.
© Copyright IBTimes 2023. All rights reserved.