Fazil Say Speaks Out After Sentencing, Worries About Freedom Of Speech In Turkey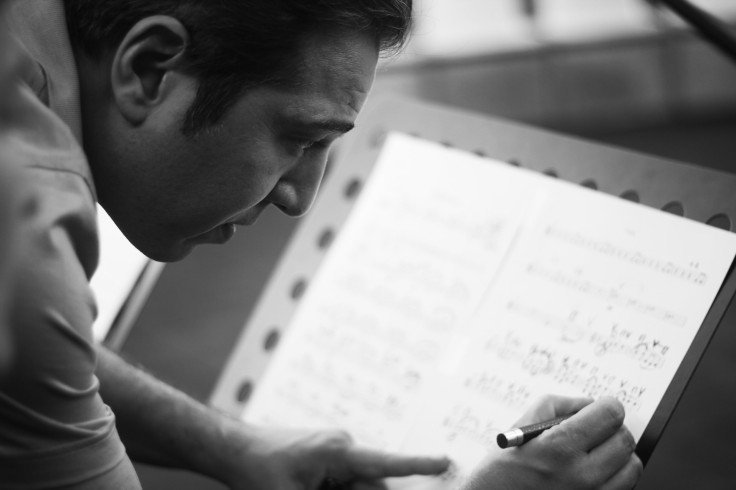 The world-renowned Turkish pianist, Fazil Say, who was given a 10-month suspended prison sentence in April for insulting Islam in a series of tweets, is still talking out.
In a video viewed by the International Federation for Human Rights, or FIDH, in Istanbul on May 23, Say expressed concerns for freedom of speech in his country.
"We have been going through a harsh period in Turkey, as those trying to gain power through the exploitation of religion oppresses the people. It is worrisome for all of us as a particularly powerful ruling party makes politics over the religions and sets aside the people," he said.
He went on to add:
"Thousands of people received sentences for being dissidents. Many people are oppressed and rightened. It has now turned into a show of strength by the ruling party [AKP]. The situation is worrying. The religious values and freedom of opinion might be conflicting but this should be settled by discussions and by staying friends, not by penalties. People must be free. The power must be shared in balance in a secular system.
© Copyright IBTimes 2022. All rights reserved.
FOLLOW MORE IBT NEWS ON THE BELOW CHANNELS