Turkish Airlines Bans Red Lipstick, Fears Of Islamization Abound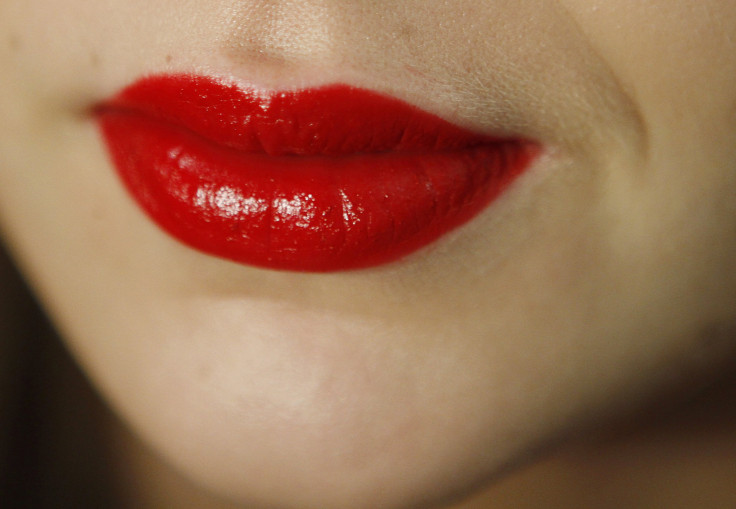 In what appears to be the creeping Islamization of Turkey, at least that's the fear among secular Turks, Turkey's national airline has banned flight attendants from wearing red lipstick and nail polish because it "impairs visual integrity."
.... Because it "impairs visual integrity."
This new amendment to airline policy comes hot on the heels of a February proposal in dress code that would require flight attendants to wear ankle-length dresses and Ottoman-style caps; the uniforms have yet to be adopted.
Turkish Airlines, Europe's fourth-biggest carrier, insisted the ban was designed to keep crews "artless and well-groomed, with makeup in pastel tones."
But opponents charge that Prime Minister Recep Tayyip Erdogan's Islamist Justice and Development Party, or AKP, with it's conservative religious values, are infiltrating the state-run airline -- and changing the face of secular Turkey, as Cinar Kiper wrote for The Atlantic, headscarf by headscarf.
"This new guideline is totally down to Turkish Airlines management's desire to shape the company to fit its own political and ideological stance," Atilay Aycin, president of the airline's Have-Is labor union, said. "No one can deny that Turkey has become a more conservative, religious country."
In protest, Turkish women have posted photos of themselves wearing red lipstick on social media. And Gursel Tekin, vice president of the Republican Peoples' Party, or CHP, has given them voice for the cause:
"This measure is an act of perversion. How else could you describe it? Does the public authority decide what a 20-or 30-year-old woman will wear?"
Perversion is probably the wrong word here, but let's blame the translator. After all, his point is the best -- and obvious -- one.
© Copyright IBTimes 2023. All rights reserved.