Filing Taxes Online: Millennials Are Asking The Internet And Their Parents For Financial Help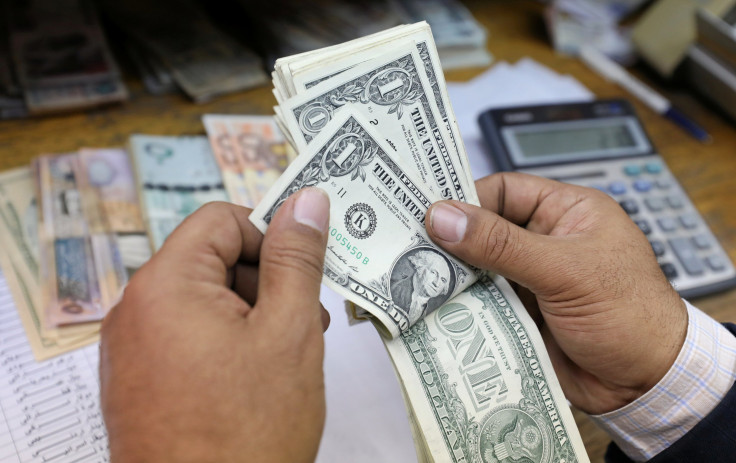 Taxes are tricky, and they're a pain to prepare for any age group. However, surveys have found the millennial demographic experiences far more anxiety and uncertainty around tax preparation in comparison to other age groups.
The millennial tax trepidation makes sense if you consider their ages — 18 to 34. Many are tackling taxes on their own for the first time, possibly as newlyweds, recent first-time homeowners or first-time parents.
TaxAct, an online tax software provider, tapped ORC International to spearhead a study that surveyed 2,043 adults, including 1,011 women and 1,032 men, to determine how they prepared their taxes. The findings were published Friday.
Read: How People Will Spend Their 2017 Tax Refunds
The survey determined that 37 percent of millennials said they needed guidance from their parents for tax season. The group either relied on their parents for reminders or assistance with their returns, asked their parents to do their taxes entirely or used their parents' accountant, TaxAct found.
Of that group, millennial men more were inclined to ask their parents for help. About 44 percent of the men reached out for assistance, while 31 percent of the females reached out to their parents.
But being afraid of taxes isn't a new trend. NerdWallet released a similar study last year in conjunction with Harris Poll that surveyed 1,600 tax-paying adults in the U.S. Fully 80 percent of millennials said they were concerned about not getting a full refund, paying too much or making a mistake. Similar to TaxAct, NerdWallet also found that around a third of millennials consulted family or friends for assistance instead of a professional (about 34 percent).
NerdWallet also found millennials preferred to use tax software programs, like TurboTax or TaxAct, to file.
"In some ways, it makes sense: Millennials tend to have less experience with a deeply confusing tax code, less cash to seek professional help and less need for the more complicated returns that having children or a mortgage can bring," NerdWallet columnist and personal finance expert Liz Weston said in a blog post at the time.
© Copyright IBTimes 2023. All rights reserved.
FOLLOW MORE IBT NEWS ON THE BELOW CHANNELS