Filipino Pro Wrestling Scene Alive And Well With New Promotion's Second Event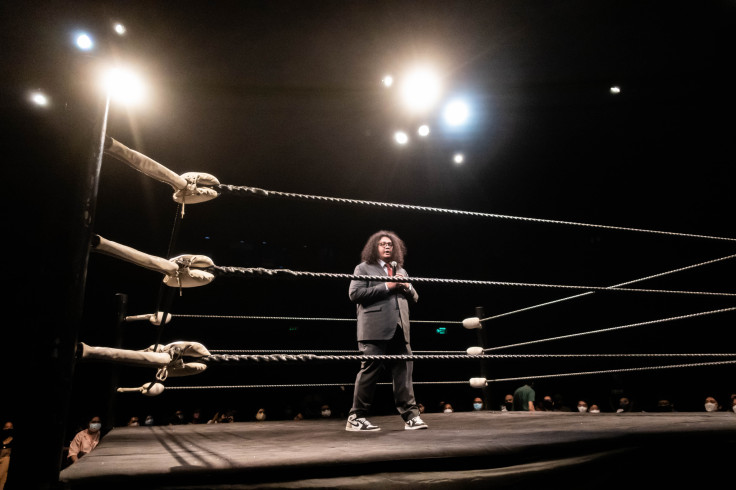 KEY POINTS
Despite Filipinos' overwhelming love for basketball, pro wrestling has always had a place in their hearts
FPW is set to hold its second event after a successful launch last October
The event is set to be headlined by prominent local performers
The Philippines is better known in the international sports community for its success and near-unmatchable love for basketball, but the archipelagic country also has a lot of love for the sport of pro wrestling.
Prior to the global pandemic, the country had two promotions that were instrumental to the growth of the local scene in the form of Philippine Wrestling Revolution (PWR) and the Manila Wrestling Federation (MWF).
Instituted in 2013, PWR had been enjoying a long run of success as the first major pro wrestling organization in the country.
Meanwhile MWF—founded in late 2014—closely followed behind.
The International Business Times was able to watch live the first pro wrestling show hosted by MWF since the pandemic back in mid-September and saw "Mr. Philippine Wrestling" Jake De Leon take home the MWF Pinoy Wrestling Championship.
But in the case of PWR, the organization was declared defunct by president Red Ollero this past October and implored fans to support MWF and the newly-instituted Filipino Pro Wrestling (FPW), which had its first event last October 16.
With momentum clearly on its side, FPW is set to have its second show this Sunday, November 20 entitled "FPW: Mawala Na Lahat, Huwag Lang Wrestling," which in English roughly translates to "it's okay to lose everything, just not pro wrestling".
Seen by many local fans as the spiritual successor to PWR, Ollero continues to be involved in the Philippines' pro wrestling scene as he serves as FPW's president.
"We are happy with the success of our soft launch, as we were able to mount a wrestling show after more than two years. As we welcome back fans, old and new, to this new era of Philippine wrestling, we are excited to bring them a wrestling product that they can enjoy and also be proud to call their own," Ollero said in a press release acquired by the International Business Times.
"Now that the first show jitters are out, we aim to continue on with our momentum in showcasing what FPW is truly about."
The event will be headlined by the first-ever clash between two-time PWR Philippine Excellence Champion Chino Guinto and Mike Madrigal who had also won the same title once in his career.
For as long as both performers have been together on the PWR roster, the November 20 event will mark their first time stepping in the ring against each other.
Names such as Jan Evander, James "IDOL" Martinez, and femme fatale Nina are all set to perform on the card.
All in all, pro wrestling in the Philippines is starting to heat up once again and it is expected to reach even new heights as local talents continue to get some much-needed exposure.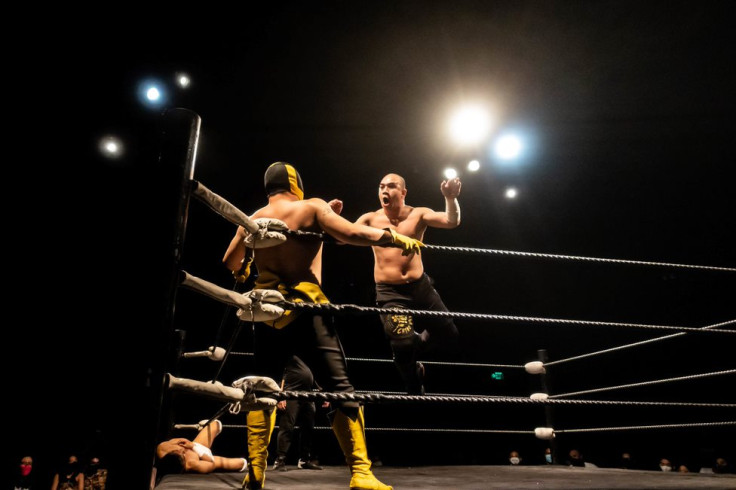 © Copyright IBTimes 2023. All rights reserved.