Final Shuttle Launch May Be Delayed by Storms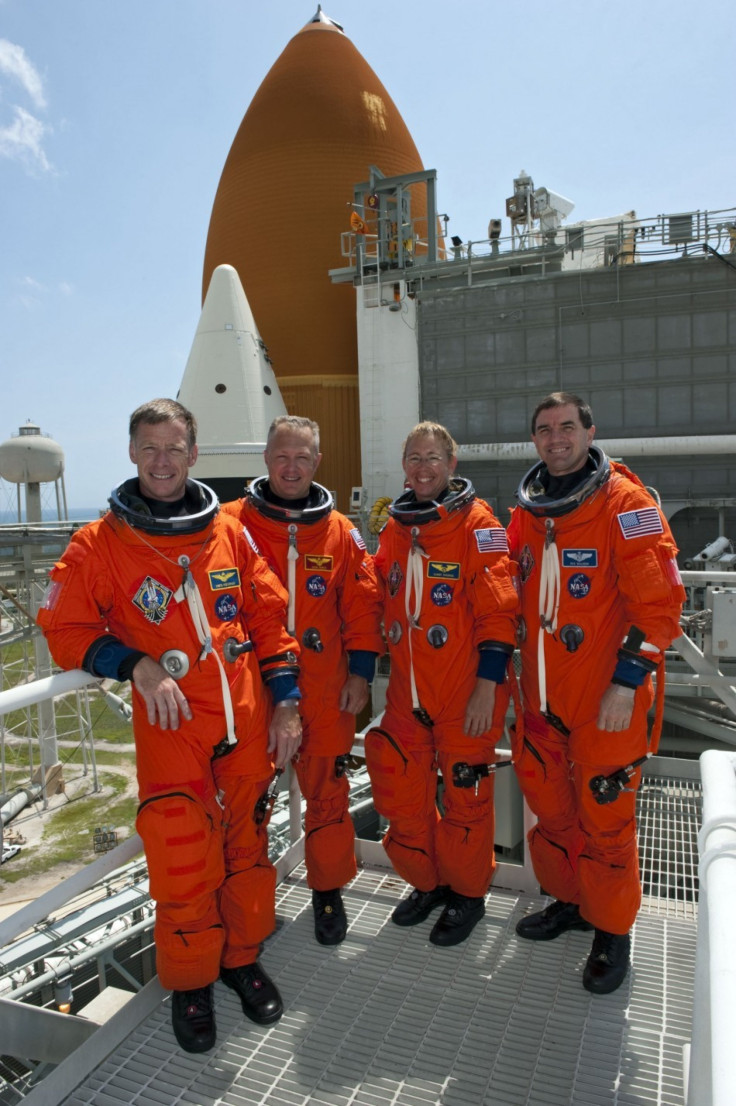 There is a better than likely chance that thunderstorms inundating the Cape Canaveral area could force NASA technicians to push back the launch of the Space Shuttle Atlantis.
The launch -- the last time an American shuttle will ferry astronauts into space -- is currently scheduled for Friday. But there is about a 70 percent chance that inclement weather, particularly lightning, could delay it until the weekend, shuttle weather officer Kathy Winters told USA Today.
Weather is not looking good for launch, Winters said.
Shuttle launch director Mike Leinbach said during a Wednesday press conference that rain would not necessarily force the flight to be delayed. Engineers are investigating reports of a lightning strike near the launch pad.
If it's cumulus clouds and rain showers, as long as we get a hold over the pad, that's a go day for us, Leibach said.
© Copyright IBTimes 2023. All rights reserved.