First Case Of Coronavirus Reinfection Reported By Researchers In Hong Kong
The first confirmed case of reinfection of the coronavirus has been identified by a group of University of Hong Kong researchers.
In an article that was accepted for publication in the journal of Clinical Infectious Diseases, the researchers revealed a second infection of COVID-19 in a 33-year-old man, who was first diagnosed with the virus four and half months earlier, The New York Times reported.
In his first bout with COVID-19, the apparently healthy man had only mild symptoms the first time around and no symptoms when reinfected with the virus, the article said. The reinfection of COVID-19 was discovered during an airport screening when the man returned from a trip to Spain.
This is "the world's first documentation of a patient who recovered from Covid-19, but got another episode of COVID-19 afterwards," the researchers told Bloomberg in an emailed statement.
The article from the researchers may suggest that immunity to the coronavirus does not last as long as previously thought, which could impact the effectiveness of vaccines for the virus. Globally there are over 23.4 million positive cases of the coronavirus, with over 809,000 COVID-19 deaths, according to Johns Hopkins University.
"Our results prove that his second infection is caused by a new virus that he acquired recently rather than prolonged viral shedding," Dr. Kelvin Kai-Wang To, a clinical microbiologist at the University of Hong Kong, said in a statement (via The Times).
Reinfection of the coronavirus was presumed, but until now, it has not been confirmed through testing. The Hong Kong researchers sequenced the coronavirus during the first infection and the second infection of the man, finding significant differences in the two sets of the virus, the Times reported.
"Before this report, many believe that recovered COVID-19 patients have immunity against reinfection, however, there is evidence that some patients have a waning antibody level after few months," the University of Hong Kong researchers said in a statement (via Bloomberg).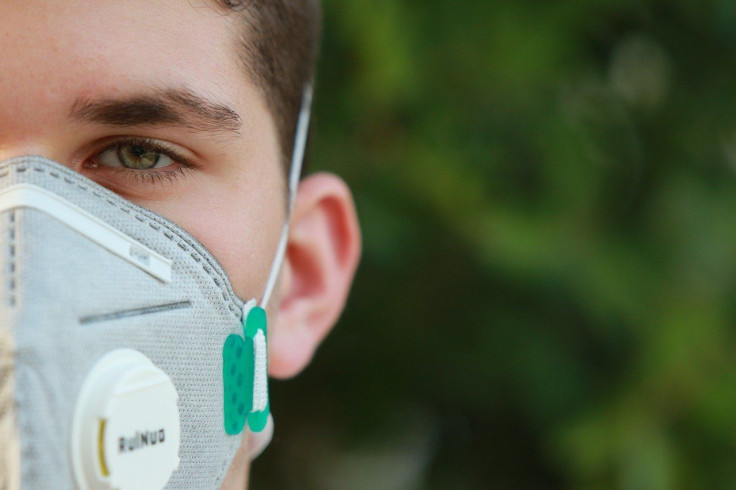 © Copyright IBTimes 2023. All rights reserved.