Fitbit Recall 2022: 1M Smartwatches Pulled Over Battery Burns
Fitbit has issued a recall for its Ionic smartwatches after multiple reports of burn injuries.
The recall affects about 1 million Fitbit Ionic Smartwatches in the U.S., and about 693,000 units sold internationally.
The tech company recalled the smartwatches due to the lithium-ion batteries possibly overheating, which could cause a burn hazard.
Fitbit said it has received at least 115 reports in the U.S. of the battery overheating in the smartwatches, with 78 reports of burn injuries. Two reports involved third-degree burns and there were four reports of second-degree burns.
Internationally, it has received 59 reports of the battery overheating in the smartwatches and 40 reports of burn injuries, the company said.
The recalled Ionic Fitbit Smartwatches can be identified as having a polyurethane band with a 1.4-inch color LCD display. The model number can be found on the back of the Fitbit near where the band attaches. The name Fitbit is also printed on the front of the smartwatch.
The devices were sold in the colors slate blue/burnt orange (Model # FB503CPBU), charcoal/smoke gray (Model # FB503GYBK), blue gray/silver gray (Model # FB503WTGY), and a special edition co-branded color with Adidas in ink blue/silver gray (Model # FB503WTNV). Only the above colors and model numbers are included in the recall, the company said.
The Fitbit Ionic Smartwatches have the ability to track activity, heart rate, and sleep. They were sold nationally at retailers such as Best Buy, Kohl's, and Target, as well as online at Amazon and Fitbit.com from September 2017 to December 2021. The cost of the device was between $200 to $330.
Fitbit is urging affected Ionic Fitbit owners to stop using the recalled smartwatches immediately and to contact Fitbit to receive pre-paid packaging to return the device.
Upon receipt of the smartwatch, consumers will receive a refund of $299, Fitbit said. Impacted customers will also receive a discount code for 40% off select Fitbit devices.
Questions about the recall can be directed to Fitbit at 1-888-925-1764, 24 hours a day, seven days a week, or online at help.fitbit.com/ionic or www.fitbit.com by clicking on "Product Help" at the bottom of the page for more information, or by visiting fitbitonic.expertinquiry.com.
Fitbit said it stopped producing the Ionic smartwatch in 2020.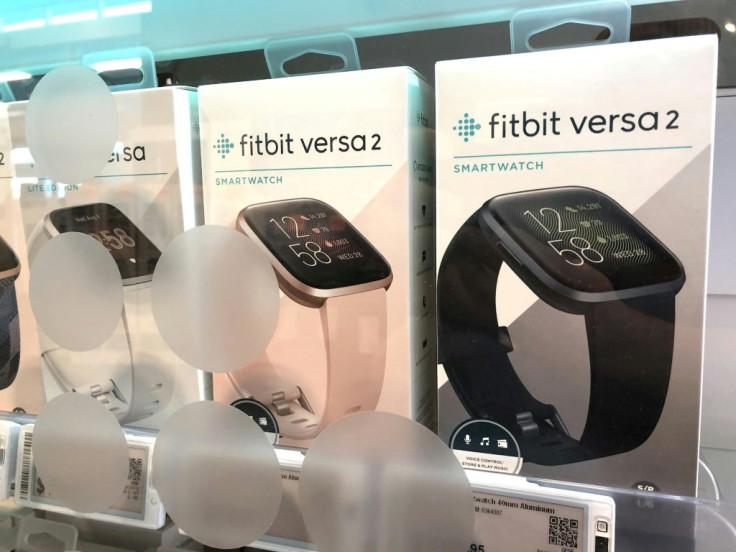 © Copyright IBTimes 2023. All rights reserved.