'Flesh-Eating' Genital Infection Could Be Caused By Some Diabetes Drugs, Study Finds
A certain type of diabetes drug may cause a rare but potentially fatal genital infection, a new study revealed.
The study, conducted by a group of doctors from the American College of Physicians and published in the Annals of Internal Medicine on Tuesday, detailed the risks of an infection with a rare "flesh-eating bacteria" called the Necrotizing fasciitis. The researchers studied the relation between the Type 2 diabetes drugs known as SGLT2 inhibitors and the genital infection Fournier gangrene and warned doctors to look for signs of the infection in patients taking the drug.
"The FDA (Food and Drug Administration) identified 55 unique cases of FG (Fournier gangrene) in patients receiving SGLT2 inhibitors between March 1, 2013 and Jan. 31, 2019. The patients ranged in age from 33 to 87 years; 39 were men, and 16 were women. All patients had surgical debridement and were severely ill," the study said.
It added, "Eight patients had fecal diversion surgery, two patients developed necrotizing fasciitis of a lower extremity that required amputation, and one patient required a lower-extremity bypass procedure because of gangrenous toes. Three patients died."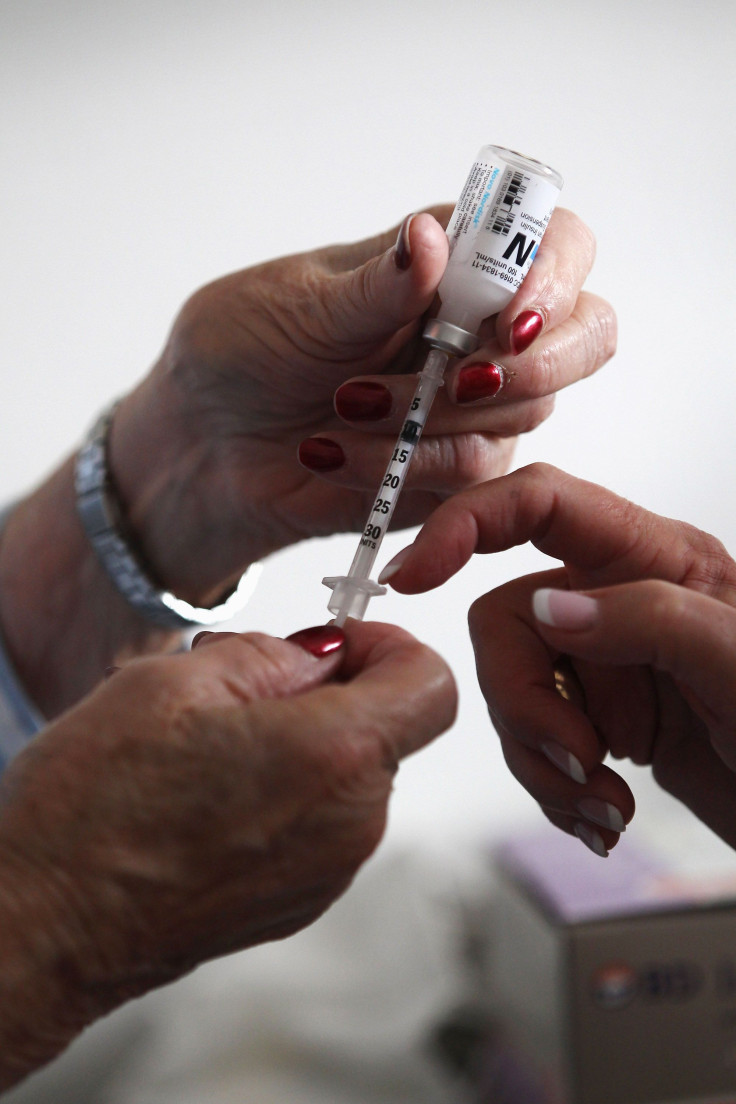 Fournier gangrene, an extremely rare but life-threatening bacterial infection in the genitals, is more common in older men. The recent study followed the warning from the FDA in August last year which stated that "cases of a rare but serious infection of the genitals and area around the genitals have been reported with the class of type 2 diabetes medicines called sodium-glucose cotransporter-2 (SGLT2) inhibitors."
"Patients should seek medical attention immediately if you experience any symptoms of tenderness, redness, or swelling of the genitals or the area from the genitals back to the rectum, and have a fever above 100.4 F or a general feeling of being unwell. These symptoms can worsen quickly, so it is important to seek treatment right away," the FDA had warned.
Speaking to the Health Today, Dr. Susan Bersoff-Matcha, the author of the recent study, said, "Fournier gangrene is a rare event. While our study shows an association between treatment with SGLT2 inhibitors and Fournier gangrene, we don't know exactly what the risk is, or if Fournier gangrene can be predicted."
© Copyright IBTimes 2023. All rights reserved.