Flipping Foreclosed Homes For Profit: The Rich Do It To Cheap Homes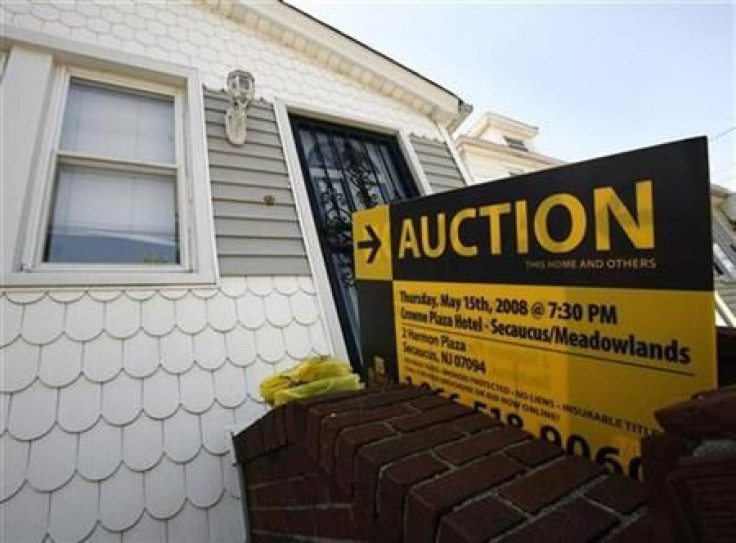 A common real estate strategy of buying foreclosed homes to rent them out or later sell for profits has focused on the cheapest foreclosed homes, according to a post by Standards & Poors Financial Services LLC, which produces the leading tracker of U.S. home prices.

"There are more and more reports of investors buying homes out of foreclosure either as rentals or to flip houses as prices continue to recover," wrote David Blitzer, an S&P economist.

"Home price shifts made this tale possible and the biggest shifts and the most damage were among the least expensive homes."

In Seattle, for example, homes presumably owned by the less wealthy declined the most in price, but their prices also rebounded the fastest.

That means they were ripe targets for those looking to make a quick buck, who bought during the financial downturn and have started selling heavily in recent months.

Over 50 percent of homes that entered foreclosure from 2007 to 2012 were located in poorer and mid-income areas, according to the New York Times.

As foreclosures piled up and the real estate market plummeted, mostly wealthy investors bought up these real estate bargains in poorer neighborhoods, since they could often pay cash.

Markups of over 50 percent to initial home values are not uncommon in this market, according to the Times article, which cites both individual and corporate investors like private equity firm Blackstone Group L.P. (NYSE:BX) as market players.

Interestingly, cheaper homes climbed the most in value in June 2007, just before the financial crisis, according to Blitzer's chart.

Wealthy investors bought cheap foreclosed homes in poor neighborhoods and are now reaping serious rewards, it seems.
© Copyright IBTimes 2023. All rights reserved.
FOLLOW MORE IBT NEWS ON THE BELOW CHANNELS