Focus shifts to China to gauge impact of North Korean attacks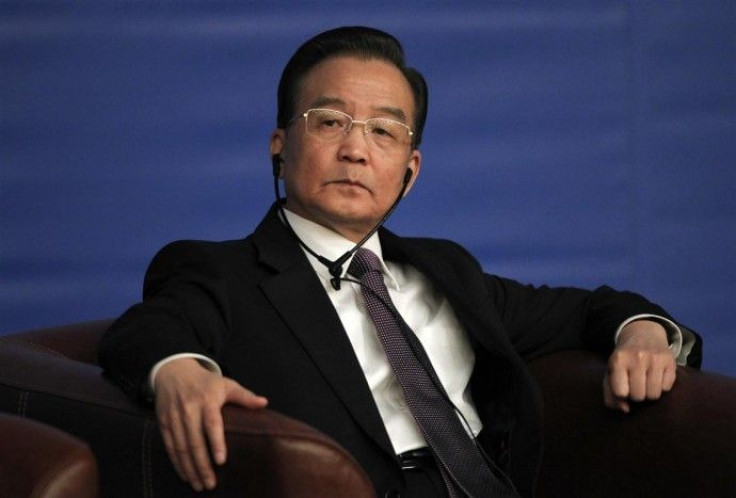 A day after North Korea's artillery attack on the South Korean island, the U.S. decided to send the aircraft carrier George Washington and a number of accompanying ships into the region for joint exercises besides sounding China, the sole ally of Pyongyang, to restrain Pyongyang from further attacks.
Two South Korean soldiers were killed in the attack on Tuesday and many civilians fled the island in what was described as the heaviest bombardment since the 1953 war.
A White House statement said, "The United States strongly condemns this attack and calls on North Korea to halt its belligerent action and to fully abide by the terms of the Armistice Agreement," reminding the North about the armistice that stalled the three-year war in 1953.
In Beijing, U.S. envoy Stephen Bosworth, who was sent there early this week after the North's claim to have a uranium enrichment plant, described the attack as an aggression and said China too shared the view that the conflict was very undesirable.
In Washington, State Department acting deputy spokesman Mark Toner said the Obama administration is planning a measured and unified response, working with China and other nations in the six-party talks on North Korea's nuclear program.
Though he did not rule out future engagement with North Korea, he stressed that Pyongyang will not be rewarded for belligerency.
North Korea's behavior has been very, very bad; provocative and belligerent. And, again, we're not going to buy into that cycle of rewarding that kind of behavior. We're in a spot now where we just feel that by working through the six-party process, by working with our partners, we're going to take a deliberate, slow approach to responding to this latest provocation, he said.
Analysts, however, expect the attack not to escalate into a full-fledged war but there is a likelihood that China may be pushed by the U.S. to rein in on the North Korean leadership which is reportedly set for a leadership change soon. The North Korean leader Kim Jong-il is believed to have been seriously ill and grooming his youngest son Kon Jong-un to lead the ruling Communist party, according to reports.
In some quarters, North Korea's attack is being perceived as another instance of its belligerent act over South Korea's military drills in the waters which it views as a possible preparation to launch an attack on Pyongyang. Or it could also be part of the periodic provocations that the North indulged in to wring concessions from the international community through pressures to resume the six-nation talks on its nuclear program.
In recent years, Pyongyang has claimed to have conducted two nuclear tests and several missile tests as a show-piece of its new arsenal. Its alleged sinking of a South Korean warship in March, which killed 46 sailors, was another incident that forced many developed nations to tighten sanctions against the Communist regime.
The latest attack on South Korean island has served the purpose of grabbing the world attention. A belligerent Pyongyang wants resumption of the six-nation talks on its nuclear program. An irrational Communist regime in the North was always a challenge to the six nations involved in the talks.
In 2005, the six-party talks agreed in principle that North Korea would give up its nuclear program in return for aid. But Pyongyang used the opportunity to get more aid and concessions, without agreeing to halt its nuclear program. Last week, it said a new uranium enrichment plant was built and that it is also building a new light-water reactor.
While Bosworth was sent to Beijing to confirm the claims made by Pyongyang, U.S. Secretary of State Hillary Clinton held a meeting on Tuesday with American nuclear scientist Siegfried Hecker, who said he was shown an enrichment plant in a recent trip to North Korea.
North Korea, which was till recently brushed aside by many defense experts as a country in possession of some old plutonium-based nuclear bombs, will be taken seriously if Bosworth returns to Washington on Wednesday with confirmed news from Beijing. Anyway, the road ahead is certain that the six-nation talks have to be resumed, as that is what precisely both Pyongyang and Beijing want now.
© Copyright IBTimes 2023. All rights reserved.
FOLLOW MORE IBT NEWS ON THE BELOW CHANNELS