Following 'Flash Crash' Trader Navinder Sarao's Arrest, Two Futures Traders Banned From CME On Same Charges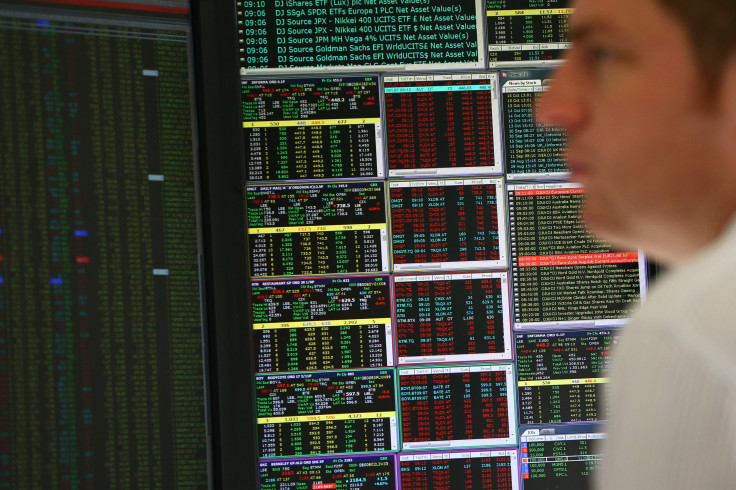 Hard on the heels of charges against a trader who authorities say helped spark 2010's "flash crash," the Chicago Mercantile Exchange disciplined two gold and silver futures traders for allegedly engaging in the same kind of market manipulation.
The CME on Thursday announced a 60-day ban for traders Heet Khara and Nasim Salim for allegedly colluding to use the disruptive strategy known as "layering." The traders "repeatedly entered orders or layered multiple orders for gold and silver futures contracts without the intent to trade," the CME said in a pair of notices.
The allegations closely resemble those regulators leveled last week against Navinder Singh Sarao, the British trader accused of manipulating index futures on the day when markets experienced a wild 1,000-point gyration that shattered the confidence of the investing public.
According to the CME, Khara or Salim would enter a small order below the going rate. The same trader or his partner would then enter several large orders to sell on the other side of the trade, nudging the futures price down. Once the small order was filled, the CME said, the traders canceled the larger order.
The pattern continued from February until as late as Tuesday, the CME said. Neither trader cooperated with the inquiry, according to the exchange, and Khara immediately withdrew his funds from his merchant upon receiving a disciplinary letter.
The bans against Salim and Khara, coming just a week after one of the highest-profile manipulation cases in memory, show the CME reacting faster than it did with Sarao, whose alleged manipulation continued for several years after the CME inquired into his trading behavior in 2009.
That response brought a torrent of criticism on the CME. Observers contended that the world's largest futures marketplace should have acted more swiftly to rein in Sarao, who even on the day of the so-called flash crash received a corrective from the exchange.
On the final day the practice allegedly occurred, markets researcher Eric Hunsader posted a note online purporting to show manipulation in the gold and silver futures markets of the CME. Hunsader, the head of market research firm Nanex LLC and a consistent critic of algorithmic trading, provided regulators with data during the investigation into the crash.
© Copyright IBTimes 2023. All rights reserved.
FOLLOW MORE IBT NEWS ON THE BELOW CHANNELS