FOMC Minutes: Will Ben Bernanke Speech Comment On Fed Tapering? [VIDEO]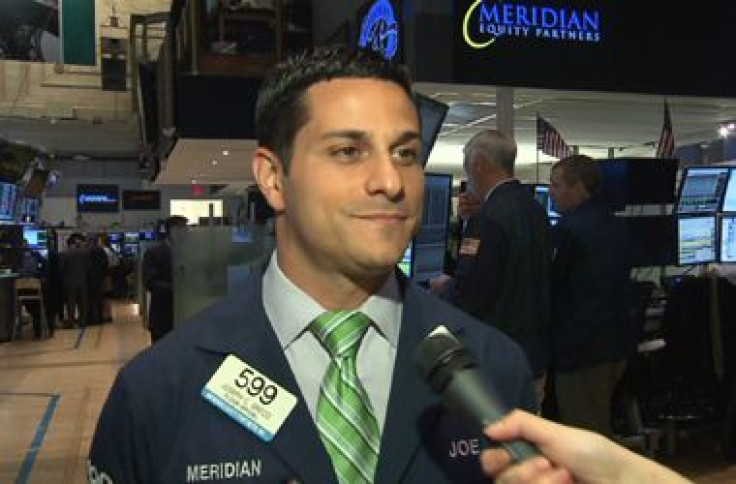 U.S. stocks edged lower ahead of the Federal Reserve's release of its FOMC minutes from the June policy meeting. After the minutes are released, Federal Reserve Chairman Ben Bernanke will speak will speak at 4:10 p.m. from the National Bureau of Economic Research conference.
Joseph Greco, managing director with brokerage firm Meridian Equity Partners Inc., weighs in on what to expect from the FOMC's minutes and what comments to expect from Bernanke.
Investors will eye the Fed's minutes for any clues as to when the central bank will begin to scale back its $85 billion-per-month quantitative easing program.
As of 12:43 p.m. EDT, the Dow Jones Industrial Average was down 20.97 points, or 0.14 percent, at 15,279.37. The S&P 500 Index was down 2.28 points, or 0.14 percent, at 1,650.04. The Nasdaq Composite Index was up 5.03 points, or 0.14 percent, at 3,509.29.
© Copyright IBTimes 2023. All rights reserved.