Food inflation at 16.91 pct y/y on Jan 1 - govt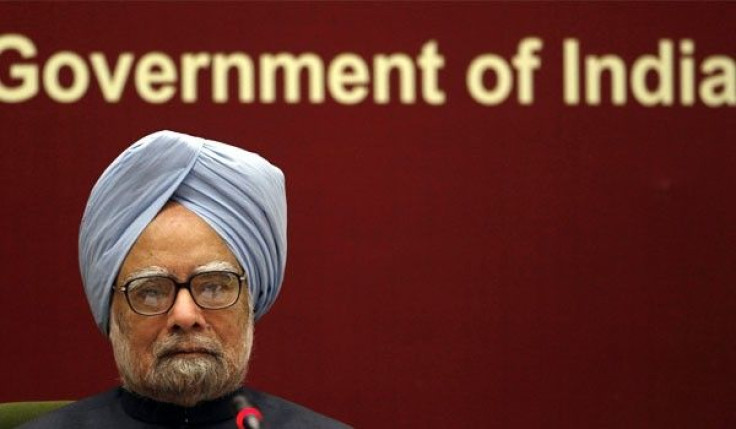 The food price index rose 16.91 percent and the fuel price index climbed 11.53 percent in the year to Jan. 1, government data on Thursday showed.
In the prior week, annual food and fuel inflation stood at 18.32 percent and 11.63 percent.
The primary articles price index was up 17.58 percent in the latest week, compared with an annual rise of 20.20 percent a week earlier.
The wholesale price index , the most widely watched gauge of prices in India, rose 7.48 percent in November from a year earlier, compared with 8.58 percent in October.
© Copyright Thomson Reuters 2023. All rights reserved.