Foreign Firms Like Google (GOOG), Apple (AAPL), Facebook (FB) And Amazon (AMZN) Beware: France Wants More Taxes From You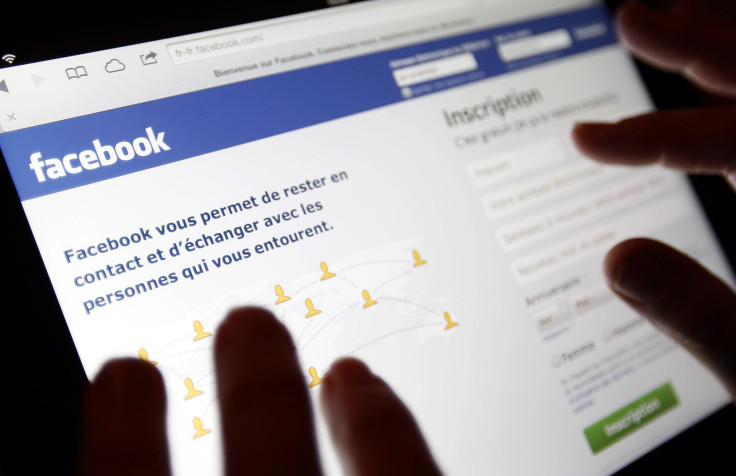 France plans to audit more foreign companies operating within its borders, as the country, which exited recession last month, raises its tax revenue target for the year, a French tax lawyer said Tuesday.
The French Tax Authorities raked in upwards of 17 billion euros ($22.7 billion) from audits in 2012. Now, the Ministry of Finance is hoping that unpaid levies discovered during audits will increase 30 percent for an additional 6 billion euros by next year.
"The current economic climate and the inability to maintain deficits under 3 percent create a strong incentive to find additional money to fund the treasury," Cyril Maucour, a French and international tax specialist and partner at the Ravet & Associates, wrote in a note. "In the meantime, the level of taxation (as high as 46.5 percent of France GDP) does not give opportunities to raise new additional taxes."
Besides collecting unpaid levies, Paris aims to reduce tax avoidance by the GAFA – Google Inc. (NASDAQ:GOOG), Apple Inc. (NASDAQ:AAPL), Facebook Inc. (NASDAQ:FB) and Amazon.com, Inc. (NASDAQ:AMZN). The four Internet behemoths have engaged in tax avoidance, citing, among other factors, a lack of brick-and-mortar locations in France.
"Preparation in anticipation of tax audits is key for foreign companies investing and running operations in France," Maucour wrote, "so as to avoid getting caught."
After falling back into recession in May, France emerged with better-than-expected economic growth of 0.5 percent in August.
© Copyright IBTimes 2023. All rights reserved.