Foreigners Express Intention To Fight In Ukraine, Join Volunteer Battalion: Odesa Military Admin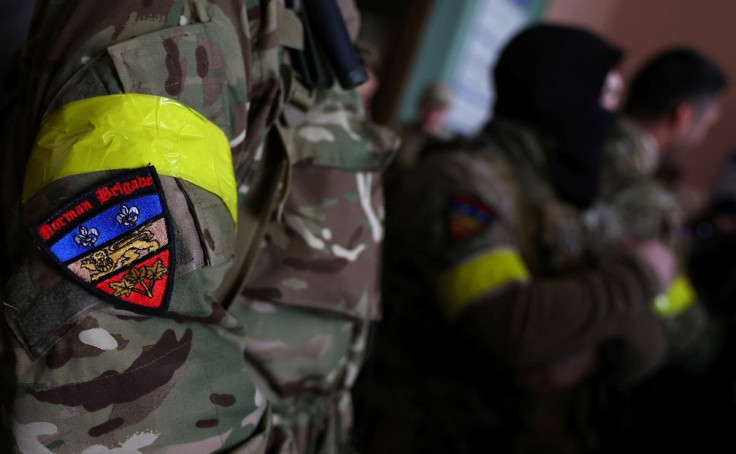 KEY POINTS
Foreigners wish to join Ukraine's Chornomorska Sich or Black Sea Sich
The volunteer battalion, based in Odesa, is planned to have around 600 personnel
Recruitment is exclusively for people who want to protect the province from Russian forces
Foreigners want to join a volunteer military unit that is being formed in Ukraine's southern Odesa province, local officials claimed.
Residents of other Ukrainian territories have expressed interest in joining the Chornomorska Sich or Black Sea Sich, Sergey Bratchuk, a spokesman for the head of Odesa's regional military administration, said during a briefing at the provincial office of the Media Center Ukraine civic initiative.
People from "foreign regions" wish to become part of the volunteer battalion as well, according to the official.
The management of the Black Sea Sich has already been formed, Bratchuk said, but the unit is still accepting recruits.
"Conscripted citizens of Ukraine aged 18 to 60 who are on military registration, internally displaced persons, or are temporarily on the territory of Odesa province can join the ranks of the [Black Sea Sich,]" the government of Odesa's administrative capital said in a statement.
The recruitment for the unit "is aimed exclusively at motivated people who voluntarily sign up for the Armed Forces of Ukraine to protect Odesa" from invading Russian forces, according to the statement.
The Black Sea Sich plans to have around 600 personnel, Bratchuk, who advised those aspiring to serve in the unit to contact the hotline +38(0800)33-31-26, said.
A regular battalion in the United States Army has around 1,000 personnel, according to the Department of Defense.
National volunteer units in Ukraine have used the Sich name throughout the 20th century, the International Centre for Defence and Security (ICDS), a think-tank based in Estonia, claimed.
The term's origins can be traced to the Zaporozhian Sich, a group of Cossacks in the 16th to 18th centuries who were highly efficient in combat and are still considered national heroes in Ukraine.
Sich is now used to symbolically embody the Cossacks' military efficiency, national traditions, freedom, democracy and patriotism, according to the ICDS.
"Today's Ukrainian military volunteers emulate the Cossacks of [the Zaporozhian Sich] not only in terms of symbols and appearance but also in behavior," the organization claimed.
It is unclear how many foreign volunteers are currently aiding Ukraine against Russia's invasion. But Ukrainian Foreign Minister Dmytro Kuleba claimed in March last year that at least 20,000 people from 52 countries traveled to Ukraine to offer their assistance.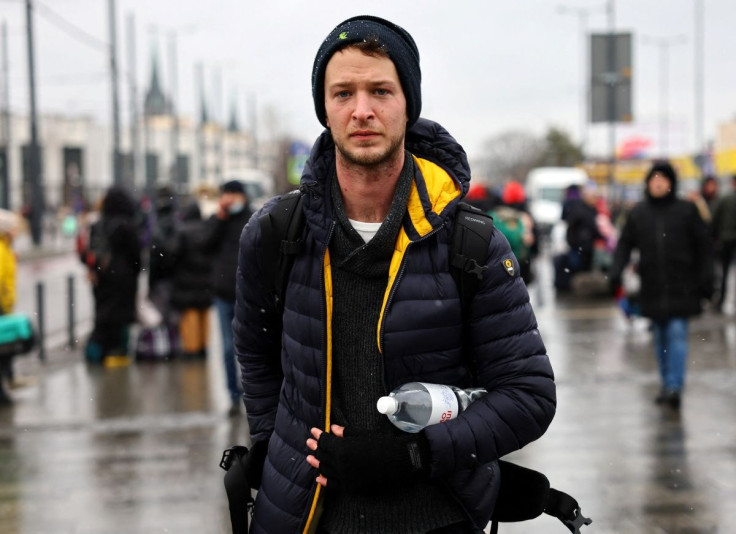 © Copyright IBTimes 2023. All rights reserved.