Former Cyclist Jalabert Seriously Injured In Road Accident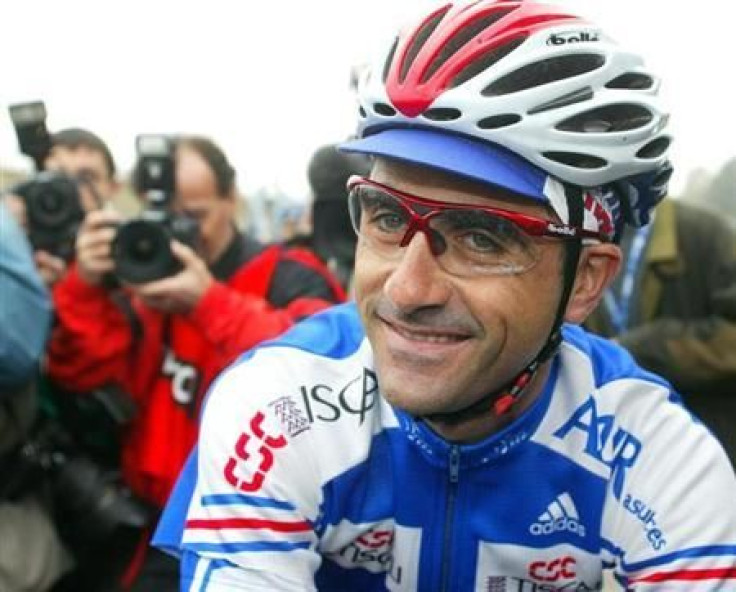 Former cyclist Laurent Jalabert was seriously injured in a road accident on Monday morning, French police told Reuters.
Jalabert, who won the Tour of Spain in 1995 and was world time trial champion in 1997, was on his bike when he was hit by a car travelling in the opposite direction near Montauban, a town in the south of France.
"He is not in danger," a spokesman said.
The vehicle suddenly turned left, cutting across Jalabert who had the right of way, the police said.
The 41-year-old suffered several fractures and was briefly unconscious when the emergency services arrived.
He was transferred to hospital to undergo surgery, a source close to the former rider told French radio RTL.
(Reuters)
© Copyright IBTimes 2023. All rights reserved.