Former Japanese Prime Minister Shinzo Abe Reportedly Collapsed After Shots Heard; 'No Vital Signs'
KEY POINTS
Abe "is showing no vital signs": Fire department
The former Japanese Prime Minister was delivering a speech in Nara City
An NHK reporter said gunshots were heard in the vicinity
Abe has been transported to the hospital
Former Japanese Prime Minister Shinzo Abe is reportedly in the hospital after he collapsed, bleeding, while delivering a campaign speech even as shots were heard nearby. The fire department has said Abe "is showing no vital signs."
Shinzo Abe shooting. Read the latest here.
Sources from the Liberal Democratic Party who are close to Abe said they heard the former prime minister was shot in the chest area, NHK reported. He was speaking in Nara city at around 11:30 a.m. Friday local time.
A reporter from Japanese broadcaster NHK said Abe was bleeding after the reporter heard what sounded like a gunshot. It was also reported that a male suspect was held at the scene.
Rahm Emanuel, the U.S. ambassador to Japan, tweeted: We are all saddened and shocked by the shooting of former Prime Minister Abe Shinzo. Abe-san has been an outstanding leader of Japan and unwavering ally of the U.S. The U.S. Government and American people are praying for the well-being of Abe-san, his family, & people of Japan.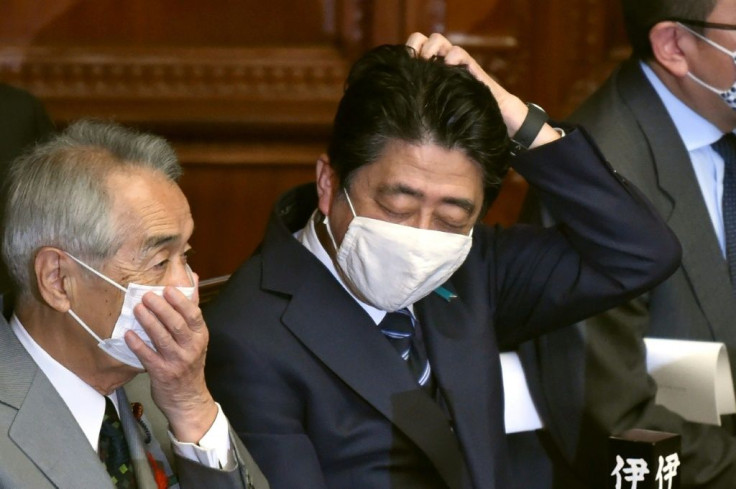 © Copyright IBTimes 2023. All rights reserved.