Former La.Gov., 83, Marries 32-year-old Prison Pen Pal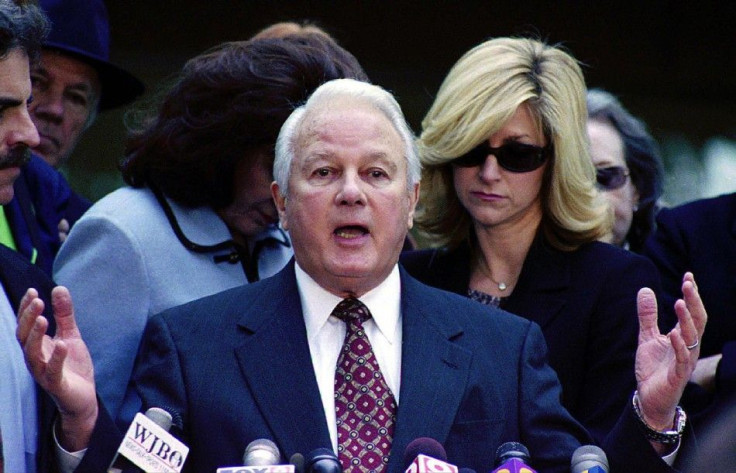 In a simple ceremony on Friday in Louisiana's French Quarter, former Gov. Edwin Edwards, who celebrates his 84th birthday next month, married a 32-year-old woman who befriended him during his federal prison sentence for bribery and extortion, the Associated Press reported.
When Edwards, a Democrat elected to four terms as governor in the 1970s, '80s and '90s, was asked how he managed to score a years-younger wife, he said, "People who don't know me don't know what a wonderful, pleasant and modest fellow I am."
He also told reporters that his new bride, Trina Grimes Scott, who first wrote to him while he was in prison, visited him regularly there.
"The prison was in love with her - they used to watch her walk across the parking lot," Edwards said, laughing. "They made me the camp hero."
For his role in a bribery and extortion scheme to rig riverboat casino licenses during his fourth term in the early 1990s, Edwards spent eight years in federal prison; he completed six months of home detention and regular reporting to a Baton Rouge halfway house in July.
The two have not discussed why Grimes, Edwards' third wife, chose him as a pen pal.
"It's great, I'm very happy," the bride said. She has posted wedding updates on her Facebook page, which does not list an occupation.
© Copyright IBTimes 2023. All rights reserved.