Former World No. 7 Mario Ancic retires from professional Tennis at 26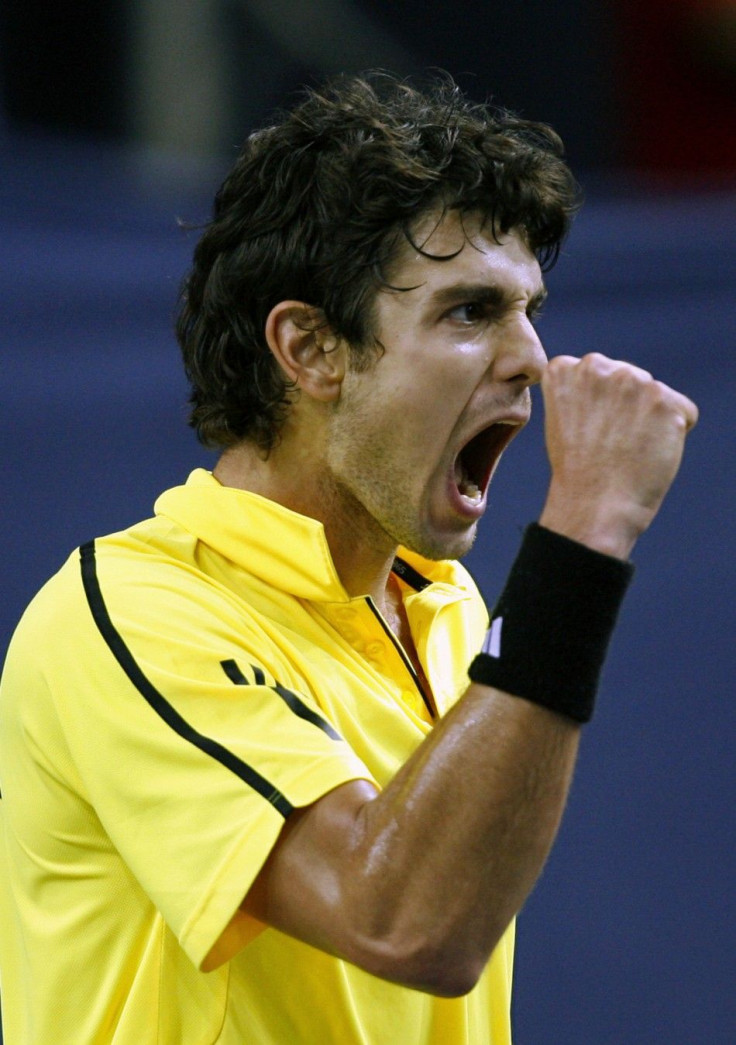 26-year-old former world number seven Mario Ancic has retired from professional tennis after many years of battling injury.
Ancic, known for his big-serve, had struggled with illness and injury through out his short career. He has been battling back and knee injuries and an energy-draining glandular fever since making his Grand Slam debut as a teenager in 2002.
During his spells on the sidelines, he studied law at the University of Split. He will now pursue a career as a lawyer.
Despite the setbacks however, the Croatian won three singles titles and was a semi-finalist in Wimbledon 2004. He achieved his career-high ranking of World No. 7 in 2006.
I'm forced to quit because nature has decided it's time, he said. My back can't withstand the effort of professional tennis.
He also said that it was one of the toughest decisions I ever had to make.
Ancic made his mark in the Tennis map when in his Grand Slam debut in 2002, he defeated Roger Federer, who was the seventh-seed at the time, in the Wimbledon first round.
However, his glory moment came when he was victorious in the 2005 Davis Cup final against Slovakia.
Ivan Ljubicic, fellow Croatian tennis professional and Ancic's 2004 Olympic bronze medal winning doubles partner, expressed his sympathy.
It's terrible. I mean, that's the worst way for a sportsman to finish the career, He said. Fortunately he has a law degree. He's already practicing that. His life, it will go on.
Together we achieved so much at such early stages of our careers. It was just incredibly unfortunate to kind of finish it that way.
I saw him in Zagreb just a couple of weeks ago. We are in touch all the time. I didn't bother asking him too much how he was, because I knew the answer. It was not good, not good for the last three years.
© Copyright IBTimes 2023. All rights reserved.