Formula One - Indian Grand Prix - Top Pictures
With India set to host its first Formula One race this weekend at the Buddh International Circuit in Greater Noida, here's a look at some pictures that caught the eye.
The drivers seem to be enjoying themselves. Jenson Button was pictured trying his hand at driving the autorickshaw, with some trouble, it has to be said. It wasn't half as fast as his McClaren, a fact all the more evident when Jarno Trulli was pictured racing past him in a bicycle moments later.
Nico Rosberg took some time out to explore Delhi on a cycle-rickshaw. Michael Schumacher also took some time away from his car to race a motorcycle around the track.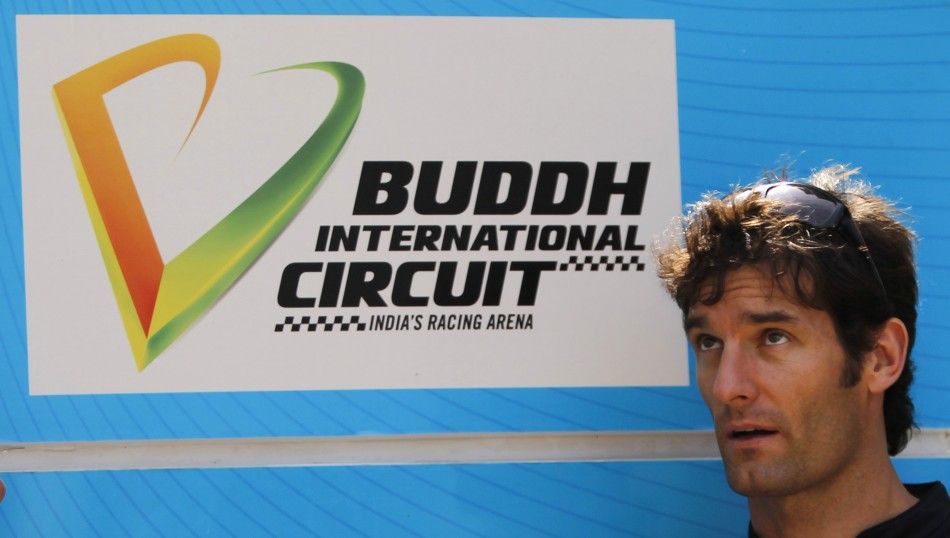 © Copyright IBTimes 2023. All rights reserved.