Four Accused In Mumbai Teen Gang-Rape Case Are Minors, Police Arrest Three Suspects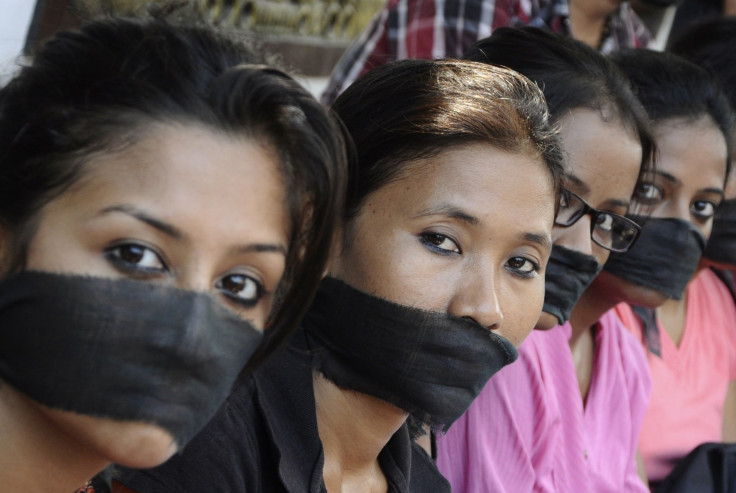 Mumbai police on Tuesday revealed that four of the six accused of allegedly gang-raping a 16-year-old girl last Friday could be minors, intensifying a debate on the increasing rate of sexual crimes on women by minors in the country.
Police are reported to have arrested three of the six accused, while a search is on for the other suspects who are absconding.
"Four of the accused could be minors. Two of the accused are adults," Senior Police Inspector Jayant Mane told IBNLive, a local television network. Initial reports had indicated that all of the accused were in their twenties.
According to police officials, two boys known to the victim invited her to attend Diwali celebrations at their apartment in Goregaon, a suburb in the city's northwest, on Friday. After the celebrations, using the pretext of dropping her home, the boys forcibly took the victim to an open drain under a bridge, where they gathered the other accused, and gang-raped her.
According to the girl's statement, four boys gang-raped her after giving her a soft drink laced with sedatives, while two of the accused stood guard. According to the authorities, all the suspects have previous records of criminal cases against them.
The girl is reported to be a school dropout, and lives with her grandmother and brother in Goregaon.
The incident comes three months after a photojournalist was gang-raped in Mumbai, which has, in the past, been credited for being one of the safest cities in the country for women, by five men and a minor. In September, a 12-year-old girl was allegedly gang-raped by five minors in Guwahati in the state of Assam in northeast India.
The rate of increase in sexual crimes by minors have sparked a demand for amending the country's laws for juvenile offenders, which currently mandates a maximum punishment of three years in a correctional facility.
© Copyright IBTimes 2023. All rights reserved.