Four Reasons BuzzFeed's COO And President Is Leaving The Social Media Company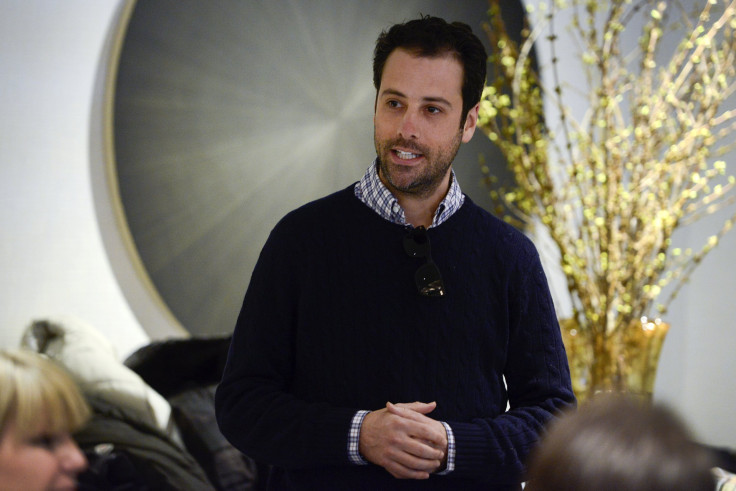 BuzzFeed, the Internet site likely responsible for more lost work time than sick days and slacking off, said on Monday that its president and chief operating officer, Jon Steinberg, is leaving the New York company.
Here is the list of reasons Steinberg provided for his departure, according to a report from Business Insider.
1. He's moving on to "new challenges in the web and media space."
2. He's "definitely going to do something exciting."
3. He's going to "to use the time now and find a project that excites me and then do it."
4. He wants to "spend more time with his family."
BuzzFeed said Steinberg will remain a consultant to the company and also serve as an adviser to venture capital firm Lerer Ventures.
Steinberg was the 15th employee hired at BuzzFeed and, according to a firm spokesman, he "was instrumental in building BuzzFeed into the great company we are today … defining and growing our innovative social content advertising products, helping grow the company to 500 employees all over the world and building a strong, profitable operation."
© Copyright IBTimes 2023. All rights reserved.