Four Years Later, AIG Loans Repaid, But The Tab's Not Quite Closed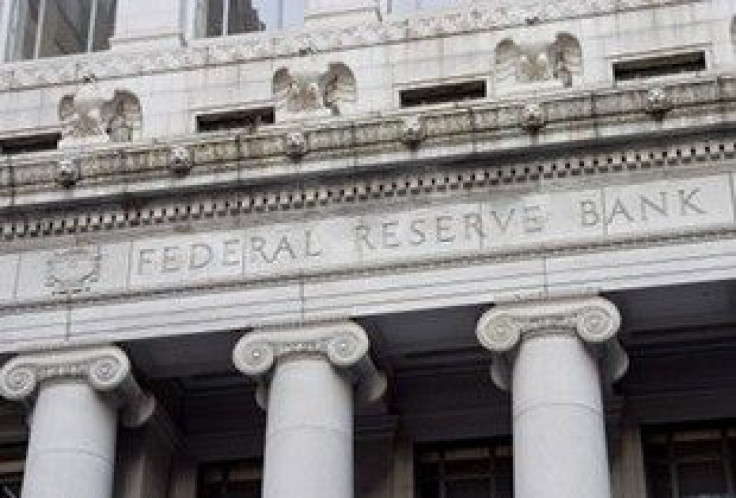 Four years after the financial crisis began gathering steam, the government has collected another piece of the remaining billions in bailout money that it's owed.
Loans for the insurance giant American International Group (NYSE: AIG) and defunct investment bank Bear Stearns have been repaid with the sale of assets, the Federal Reserve said Thursday. The loans, held in limited liability corporations Maiden Lane and Maiden Lane III, were sold for $53.1 billion, plus interest. Another entity, Maiden Lane II, was sold in February with a profit of $2.8 billion.
The repayment of the Federal Reserve's Maiden Lane III loan represents another significant milestone in the transformation of AIG, said Robert Benmosche, AIG's president and CEO, in a statement.
But the government still has some significant holdings from the financial crisis left. It still owns 61 percent of AIG, valued at around $30 billion, and must sell it off at a price of $28.72 per share to break even. AIG's shares closed at $31.03 on Thursday.
The federal government also still owns 30 percent of General Motors (NYSE: GM), the giant automaker that received two bailouts as Detroit teetered on insolvency.
Mortgage giants Fannie Mae and Freddie Mac also still owe around $180 billion following their September 2008 government takeovers. The tab has swelled because the two companies are required to pay a 10 percent dividend each quarter, which has simply added to the overall bill. However, Fannie Mae was profitable in the first quarter of this year and didn't need to ask for more funding.
Luckily, the Federal Reserve has a near-limitless supply of money.
© Copyright IBTimes 2022. All rights reserved.
FOLLOW MORE IBT NEWS ON THE BELOW CHANNELS