France Cuts 2012 GDP Growth Forecast to 0.5%; Growth to Return in 2H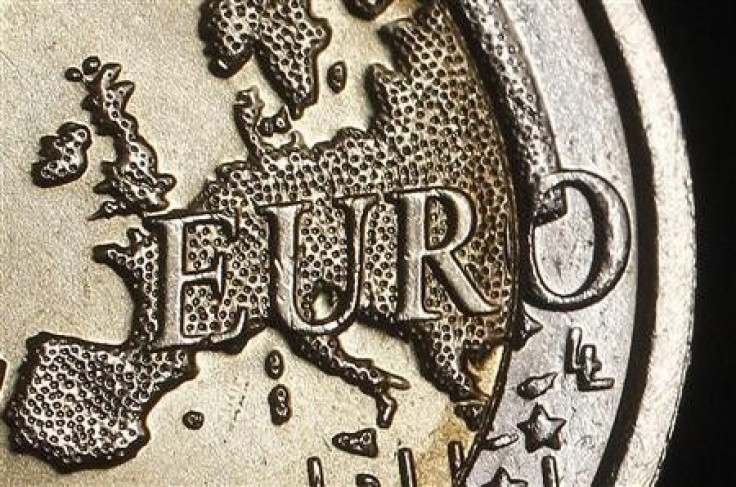 France has cut its economic growth forecast for 2012 to 0.5 percent from 1 percent, Prime Minister Francois Fillon said Monday.
The revision was made to take into account the deterioration of the economic situation, Fillon said.
No extra austerity measures will be needed to meet the government's deficit target, partly because last year's deficit came in below the 5.7 percent of gross domestic product previously forecasted. The country is targeting a deficit of 4.5 percent of GDP for 2012, the Wall Street Journal reported.
Documents from the prime minister's office showed France is keeping its 2012 inflation estimation at 1.7 percent and a financial transaction tax to be introduced on Aug. 1 -- part of a package designed to promote growth -- is expects to help France earn 500 million euro ($660.95 million) this year. The government expects 1 billion euros ($1.32 billion) in revenues from this tax in 2013, according to the Wall Street Journal.
Growth should return in the euro zone, and France in particular, before the end of the first half of the year, Fillon said.
© Copyright IBTimes 2023. All rights reserved.