France Facebook Lawsuit Update: Paris Court Rules Over Social Media Removal Of Painting Depicting Vagina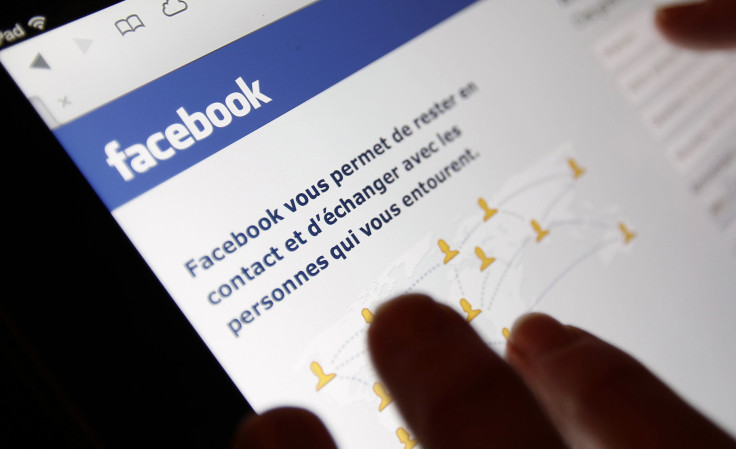 A French appeals court in Paris ruled Friday France has the jurisdiction to hear a case involving Facebook's removal of a French man's account after she posted a painting which depicts a human vagina after the social networking company argued only a U.S. court could have jurisdiction, the Local reported.
Facebook has said that any litigation against it should be in California, where the website is headquartered, but a court in 2015 said the policy was abusive — a ruling the French court sided with. The image in question is the 19th century painting "The Origin of the World" by Gustave Courbet, which depicts a vagina.
A 57-year-old Parisian art lover and teacher posted an image of the painting to Facebook about five years ago, which prompted Facebook to drop his account without giving him notice, the Associated Press reported. The man, arguing that Facebook can't tell the difference between art and pornography, wants his Facebook account back as well as about $22,550 in damages.
"It's hugely significant because this decision creates jurisprudence not just for Facebook but for other social media networks who use their being headquartered abroad, mainly in the United States, to attempt to evade French law," the teacher's lawyer Stéphane Cottineau told the Local.
A French court is now expected to hear the case of whether Facebook violated the teacher's freedom of expression with the suspension of the account. Facebook has removed suggestive images in the past from peoples' pages. The Philadelphia Museum of Art posted a painting of a woman licking an ice cream cone earlier this week, but Facebook removed the image hours later because the image was suggestive, the Independent reported.
Facebook does not allow hate speech, nudity or graphic images on the site, CNN Money reported. Many have said they had posts unjustly taken down and have rarely been given answers as to why the content was taken away.
© Copyright IBTimes 2022. All rights reserved.
FOLLOW MORE IBT NEWS ON THE BELOW CHANNELS