France heavily involved in industrial espionage against European neighbors: WikiLeaks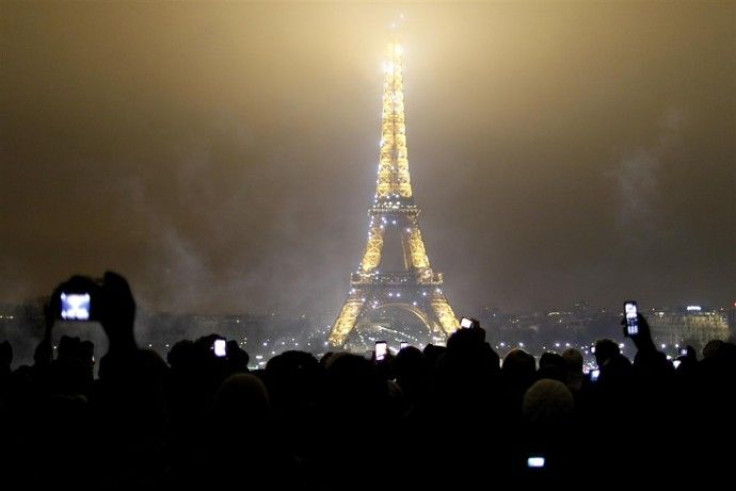 France is heavily involved in industrial espionage against its European neighbors, not China, Russia or the U.S., according to the diplomatic cables leaked by WikiLeaks.
French espionage is so widespread that the damages [it causes] the German economy are larger as a whole than those caused by China or Russia, said a note from the U.S. embassy in Berlin.
Agence France Presse (AFP) reported the revelations in translations from the Norwegian daily Aftenposten.
The cables also quote Berry Smutny, the head of German satellite company OHB Technology, who stated in 2009 that France is the Empire of Evil in terms of technology theft, and Germany knows it.
The cable discussed OHB Technology's contract for the Galileo satellite navigation system, a European rival to the American-developed Global Positioning System (GPS), AFP reported.
Earlier this decade, some European leaders had accused the U.S. government of spying European businesses in order to supply trade secrets to American companies.
© Copyright IBTimes 2023. All rights reserved.