France Sell Part Of Stake in French Airport Operator, But Maintains Control, Government Gets 738 Million Euros In Sale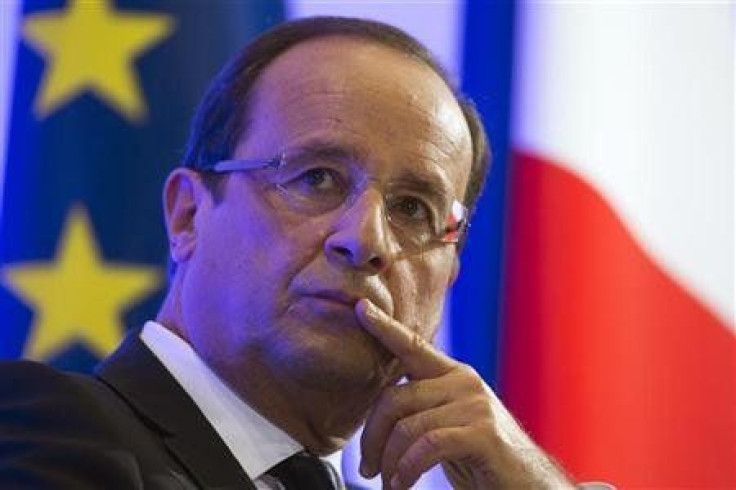 France has sold almost 10 percent of its stake in a Paris airports operator for 738 million euros ($961.5 million), but the government will retain control of the company with its 50.63 percent stake in Aeroports de Paris SA (EPA:ADP).
French Finance Minister Pierre Moscovici said Sunday the government split its share almost equally between Crédit Agricole Assurances (EPA:ACA), a French insurance company, and Vinci SA (EPA:DG), a construction group, earning 78.5 euros per share, according to the FT.
The French government worked out the deal with another major shareholder in the airports, the French Strategic Investment Fund (Fonds Stratégique d' Investissement SA), which is a sovereign wealth fund. Previously, the two jointly held 60.1 percent of the airports operator.
The move is part of a wider trend in the French government, as it seeks to reduce its industrial and corporate holdings to raise funds. It has run a mostly shrinking annual budget deficit since 2010.
Still, Socialist President Francois Hollande has said the sell-off won't endanger the state's interest in key companies, which compromise utilities, defense groups, carmakers and telecommunication firms.
Earlier, France raised 1.19 billion euros by cutting its stake in EADS, a European aerospace giant, to 12 percent.
© Copyright IBTimes 2023. All rights reserved.