French Hostages Taken In Roubaix: Gunmen In Northern France Storm Local Establishment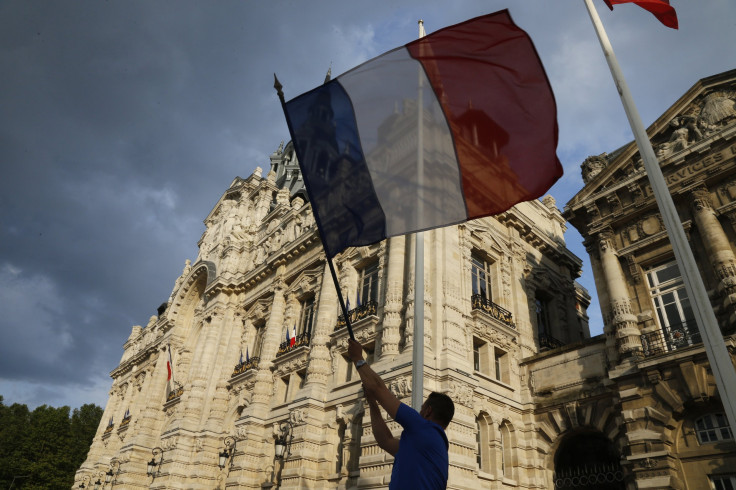 Multiple hostages were taken Tuesday evening at a local establishment in a town in northern France following reports of gunfire. Few details were immediately available, but initial reports pointed to the possibility of it most likely being a bank robbery gone wrong, according to French media. Earlier reports of the situation indicated that several people in Roubaix, France, had been wounded by gunfire.
"An operation is underway after hostages were taken," an unidentified source told Reuters. "Gunshots were fired and the neighborhood has been cordoned off."
While it was unclear how many hostages had been taken, the situation was reportedly not directly related to the Nov. 13 terror attacks in Paris that killed at least 130 people, injured hundreds more and resulted in an ongoing manhunt throughout Europe for the remaining suspects.
Several people were injured on Tuesday in Roubaix, according to French news outlet La Voix du Nord. One assailant was arrested and two hostages managed to escape, but two others remained inside the still unverified location, according to a tweet from a local journalist, who called the site a "pavilion."
The situation began to unfold Tuesday around 7:30 p.m. local time shortly after the suspected assailants were stopped at a security checkpoint, according to Sputnik News, which reported the series of events wound up taking place at either a bank, an apartment building or a gas station.
Roubaix is located near the border with Belgium, which has also been the site of scores of arrests and raids after it was announced that several of the suspects involved in the Paris attacks were Belgian nationals, including the alleged ringleader. Roubaix is also reportedly the hometown of Mohamed Khoualed, a bomb-maker who allegedly supplied the suicide vests used in the Paris attacks.
Emergency rescuers confirmed the hostage situation to Reuters, which started shortly after citizens said they heard gunfire, reported the Guardian.
BREAKING: Prosecutor says a shooting incident in Roubaix, France was a robbery and is not terror related. https://t.co/lKbXYwY9vf

— MSNBC (@MSNBC) November 24, 2015
Roubaix's close proximity to Belgium is significant, as the country's capital has been placed on lockdown amid an ongoing, countrywide state of emergency due to the Paris attacks.
This is a developing story.
© Copyright IBTimes 2023. All rights reserved.