FTC Report On Top Consumer Complaints Registers Huge Spike In Imposter Scams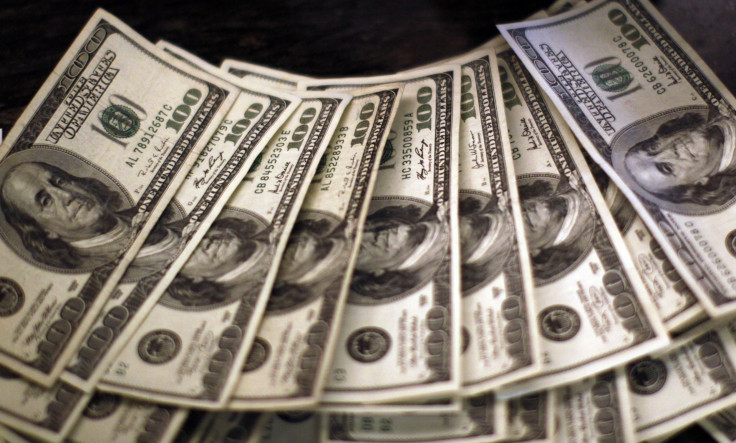 For the first time, imposter scams make the top-three list of complaints that plague American consumers, the Federal Trade Commission reported this week. The FTC's latest national ranking of consumer complaints, published Friday, draws on a database of more than 2.5 million complaints, divided into 30 categories.
The list includes some familiar standbys: Identity theft dominated the No. 1 spot as it has for 15 years, with 13 percent of complaints in 2014. Debt collection came in second, with 11 percent of all complaints.
Imposter scams, though, are fast on the rise. Complaints in this category more than doubled, from 121,720 in 2013, to 276,622 in 2014.
"While identity theft remains a huge issue, consumers should also keep a close eye out for imposter scams," warned Jessica Rich, director of the FTC's bureau of consumer protection.
The Federal Trade Commission said scammers pretending to be from the IRS are driving the trend. They typically phone consumers, demand money through a wire transfer or pre-paid debit card, and wield threats of arrest or legal action. The scam may seem convincing because the scammers often appear to be calling from a Washington number, and they may know part, or all, of a consumer's Social Security number.
But one easy way to identify -- and avoid -- this type of imposter: The IRS doesn't call to collect taxes and penalties. Rather, the FTC said, "the agency typically contacts consumers via letter."
In total, fraud cost Americans more than $1.7 billion in 2014, according to the FTC report. Consumers lodged more than 1.5 million complaints related to fraud, and paid a median $498 to fraudsters.
© Copyright IBTimes 2023. All rights reserved.
FOLLOW MORE IBT NEWS ON THE BELOW CHANNELS