Fukushima News: Nuclear Disaster Evacuees Welcomed Home By Cherry Blossoms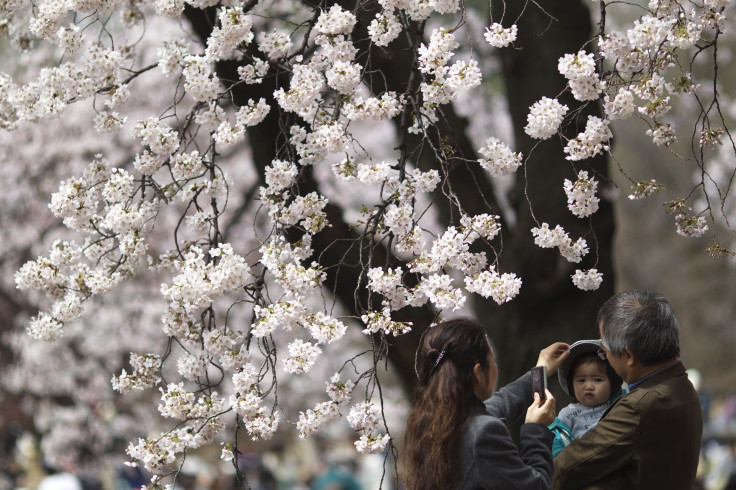 The town of Tomioka in Japan's Fukushima prefecture has been barren for the last six years. The symbolic cherry trees there have been some of the only signs of life in a ghost town left empty by the nearby nuclear disaster at the Fukushima Daiichi power plant. Now, residents are set to begin returning back to their homes after being evacuated in 2011. And they'll be greeted by those same cherry trees, now blossoming and illuminated.
The blossoms will be illuminated starting April 1, when the evacuation order for much of the town is officially lifted, until April 16. Officials said they were hopeful that the town's signature blossoms would inspire residents to return to their homes, the Japan Times reported Wednesday.
Read: Everything To Know About Fukushima's Nuclear Disaster
Tomioka sits just miles from the defunct Fukushima plant, where the decommissioning process is still underway. Before its residents were evacuated, the town's mile-long stretch of cherry blossoms attracted about 100,000 tourists each year during a festival complete with food and performances.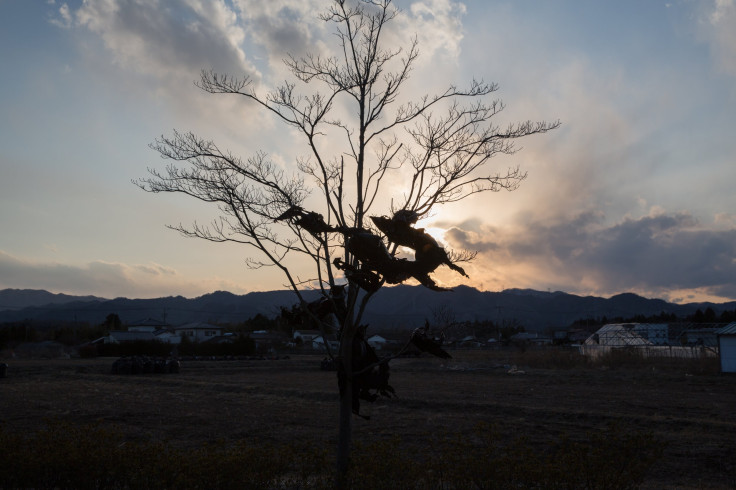 Shigeki Sekina, a graphic designer from Tokyo who grew up in Tomioka, cited the trees as a symbol of hope when he created t-shirts bearing the blossoms along with the phrase "Don't Forget, Return To Tomioka" after residents were evacuated.
"One way to look at normalcy: I hope a day will come when people can look at cherry blossoms and not feel sad about it," Sekina told the Washington Post in 2012. "Appreciating cherry blossoms is a sign of normalcy."
Read: Fukushima's Radiation So Destructive, Not Even Robots Can Survive
It's unclear how many of the town's 16,000 former residents will choose to return home. A government survey taken last year revealed that more than half of the people evacuated from the nearby town of Namie didn't want to return to the area if and when the evacuation orders were lifted. In July 2016, officials lifted the evacuation orders for the coastal town of Minamisoma. Only 20 percent of the towns 10,000 former residents chose to return.
© Copyright IBTimes 2023. All rights reserved.
FOLLOW MORE IBT NEWS ON THE BELOW CHANNELS