Full Investigation Sought Into Coverup Of Allegations Into Child Abuse By Government Officials, Celebrities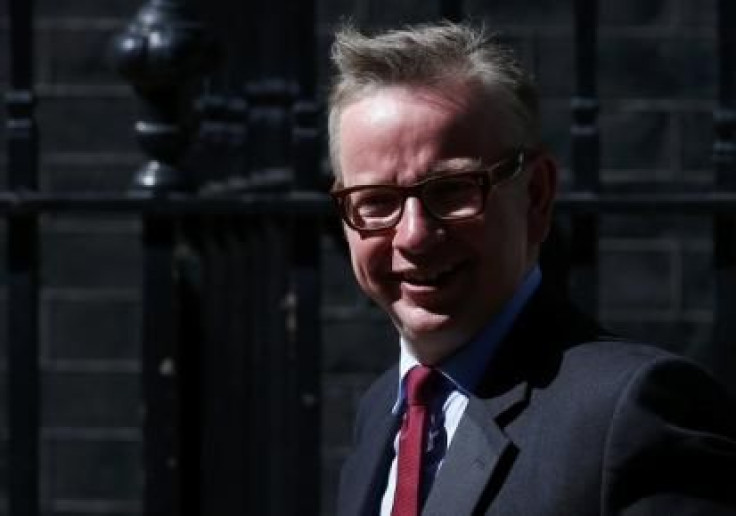 Pressure mounted Sunday for an inquiry into the abuse of children in the 1980s by British politicians and celebrities.
The opposition Labor Party called for an "overarching review" and accused Prime Minister David Cameron's Conservative-led government of failing to grasp the gravity of the matter, Reuters reported.
Education Minister Michael Gove said, however, he did not think a full investigation was necessary.
"It's also important, I think, to emphasize that many of the allegations that are being made are historic and that what we do now ... in order to keep children safer is immeasurably better and stronger than was the case, you know 20 or 30 years ago," Gove told BBC TV.
Normal Tebbit, who served in the Cabinet during Margaret Thatcher's tenure as prime minister, said there "may well have been" a coverup "but it was almost unconscious. It was the thing that people did at that time," the Guardian reported.
"At that time I think most people would have thought that the establishment, the system, was to be protected and if a few things had gone wrong here and there that it was more important to protect the system than to delve too far into it," Tebbit said.
"That view, I think, was wrong then and it is spectacularly shown to be wrong because the abuses have grown."
More than 100 files related to the charges have disappeared, the government acknowledged Sunday.
Police in 2012 accused Jimmy Savile, one of Britain's best-known TV celebrities in the 1970s and '80s, of sexually abusing hundreds of youngsters at hospitals and on BBC premises during a 60-year period. He died in 2011.
Australian entertainer Rolf Harris Friday was sentenced to six years in a British jail for abusing young girls while he hosted a children's television show.
© Copyright IBTimes 2023. All rights reserved.