G20 agrees on reducing reliance on CRA ratings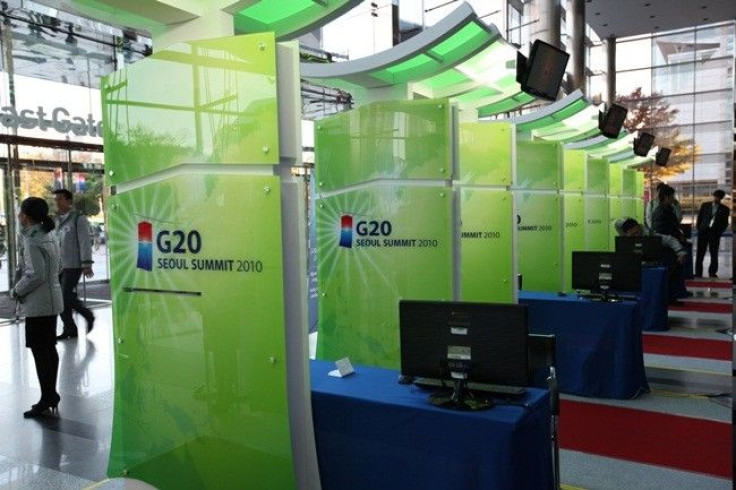 The G20 Seoul summit has agreed the BASEL III recommendation on reducing reliance on credit rating agencies (CRAs) but the onus of effecting rules relies on individual nations, said a spokesperson at the summit media centre on Thursday.
The summit leaders have agreed to implement the recommendation as part of financial regualtory reforms and each nation or jurisdiction will remove or replace references to CRA ratings in their laws and regulations with suitable alternative standards of creditworthiness assessment.
Market players and institutional investors will be expected to make their own credit assessments, and not rely soley or mechanistically on CRA ratings, said a statement issued by the summit organizers.
The recommendation was part of the Financial stability Board (FSB) of the Bank for International settlements (BIS) and it requires central banks to take up on their own.
The CRAs have come under criticism for their downgrading of government treasuries triggering cliff effects during the recent financial crisis
The FSB coordinates the work of central banks and global standard setting bodies to promote regulatory, supervisory and other financial sector policies. Chaired by Mario Draghi, Governor of the Bank of Italy, is located in Basel, Switzerland, it is hosted by the Bank for International Settlements.
© Copyright IBTimes 2023. All rights reserved.
FOLLOW MORE IBT NEWS ON THE BELOW CHANNELS