Gabby Douglas Responds To Hair Controversy: 'It Doesn't Matter About My Hair'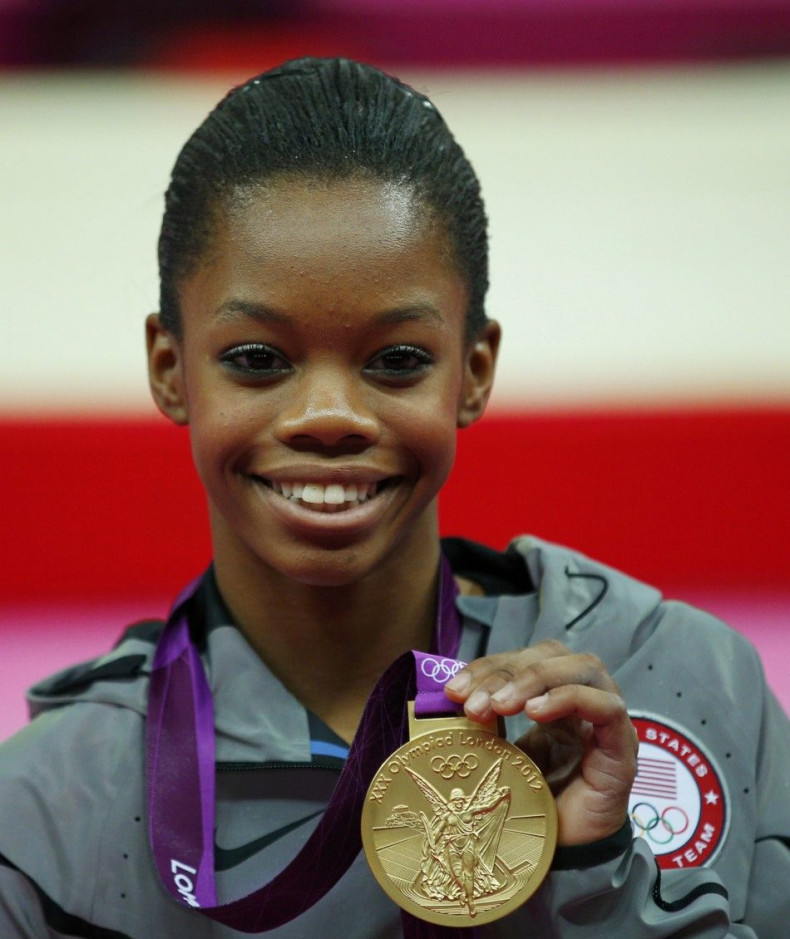 After winning the gymnastics all-around gold medal for the USA Sunday, Gabby Douglas was taken by surprise when she went to her computer and found many critical comments about her hair at the Olympics.
This 16-year-old thinks her hair is just fine, thank you.
In a statement to the Associated Press, Gabby Douglas said, "I don't know where this is coming from. What's wrong with my hair? I'm like, 'I just made history and people are focused on my hair?' It can be bald or short; it doesn't matter about (my) hair."
Gabby Douglas, who clips her hair in a short ponytail, seemed more disappointed than angry. She said she has worn the style for years. "Nothing is going to change, I'm going to wear my hair like this during beam and bar finals. You might as well just stop talking about it," she said.
"I don't think people should be worried about that," she added. "We're all champions and we're all winners. I just say that it's kind of, a stupid and crazy thought to think about my hair."