Gabrielle Giffords Shooting Suspect Jared Lee Loughner Can Be Forcibly Medicated: Court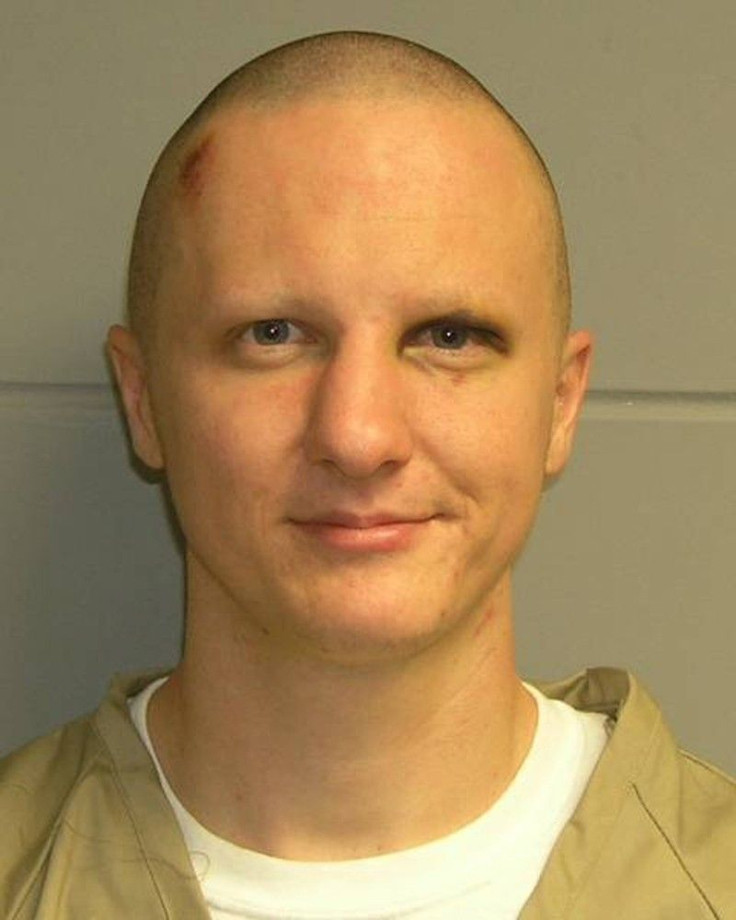 Federal prison authorities can forcibly medicate Jared Lee Loughner as he faces charges in the fatal Tucson, Ariz., shooting that gravely injured U.S. Rep. Gabrielle Giffords, a federal appeals court ruled Monday.
In a split decision, the Ninth Circuit Court of Appeals in California said Loughner can be involuntarily medicated because he is a danger to himself and prison staff.
Loughner, 23, is being held in a federal prison in Missouri until he is well enough to stand trial for the Jan. 8, 2011, shooting rampage during Giffords' constituent meet-and-greet outside of a Tucson supermarket.
Giffords was shot in the head, while 12 others were injured and six died, including a federal judge. A year after the shooting, Giffords in January resigned from the House to focus on her recovery.
Loughner suffers from schizophrenia and had been deemed unfit to stand trial. While in federal custody, Loughner was placed on suicide watch and forced to take medication to treat his mental condition.
His defense counsel fought the involuntary medication order on grounds that it violated his due process rights as a pretrial detainee, but a federal judge twice denied a motion to stop prison staff from treating Loughner, who has been placed on suicide watch while in custody.
It is clear that Loughner has a severe mental illness, that he represents a danger to himself or others, and that the prescribed medication is appropriate and in his medical interest, Judge Jay Bybee wrote for the majority.
Prison doctors noted how Loughner's condition changed when medical regiment was discontinued for a brief period in July.
A report on forced medication indicates that many of Loughner's most serious symptoms had receded since involuntary medication recommenced, the appeals court opinion said.
Loughner had also appealed a federal court order from September extending his stay at the Missouri prison by four months to make him well enough to stand trial; the court had since extended Loughner's stay until June 7.
The Ninth Circuit upheld the extension order, saying the judge's decision was based on proper evidence.
[The court] did not clearly err in determining that there was a substantial probability that Loughner would be restored to competency within four months, the opinion said.
© Copyright IBTimes 2023. All rights reserved.