Gadhafi's Killing Could be War Crime: ICC Chief Prosecutor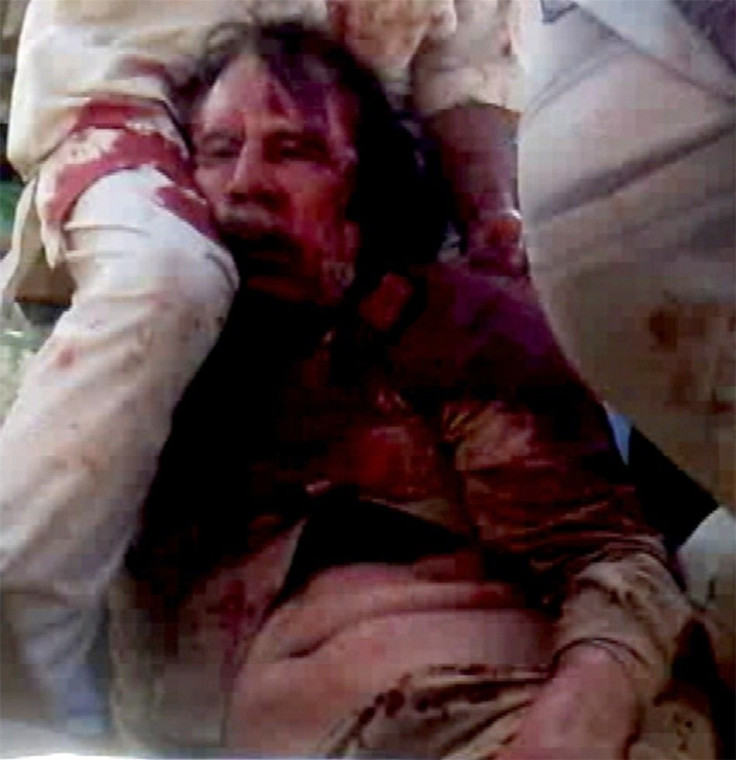 The killing of Libyan dictator Moammar Gadhafi may have been a war crime, according to Luis Moreno-Ocampo, the chief prosecutor of the International Criminal Court in the Hague.
The death of Moammar Gadhafi is one of the issues to be clarified - what happened - because there are serious suspicions that it was a war crime, said Moreno-Ocampo, adding that the ICC was voicing its concerns to the interim government in Tripoli. Further action from the ICC, over this and other potential war crimes, will depend on what Libya's interim government does.
The uprising against Gadhafi's 42-year rule erupted in February, snowballing into a civil war that wound up Oct. 20 with the Libyan ruler's capture in Sirte and death in unclear circumstances.
Mobile phone footage showed both Gadhafi and his son Motassim alive after their capture. Witness accounts and videos taken after his capture by rebel fighters show he was beaten and abused by his captors and there were strong indications he was killed in custody.
Moreno-Ocampo said his office was also working closely with Libyan authorities in the matter of Col. Gadhafi's son, Saif al-Islam. Libyan authorities say they plan to try him in Libya instead of handing him over to The Hague-based ICC.
The ICC wants to be certain the government will be capable of holding a fair trial. Moreno-Ocampo said judges at the ICC have asked the National Transitional Council to inform them of its plans before Jan. 10.
© Copyright IBTimes 2023. All rights reserved.