Gander Outdoors Store Closings: Retailer Looks To Close Up To 37 Locations
Gander Outdoors has plans to close, sell, move or repurpose 27 to 37 locations as the parent company looks to "strategically shift away" from stores that do not sell RV equipment by year-end.
Parent company Camping World Holdings Inc. (CWH) made the announcement about the store transitions, saying that stores that do not carry the company's recreations vehicles, RV service, RV parts, and RV accessories will be affected.
Camping World owns about 200 locations under the Gander Outdoors brand with 165 of these locations offering RV products and service. The company did not disclose which stores would be closing.
"We believe the sale and/or servicing of recreational vehicles is our core and most important offering and, with the RV and outdoor consumer crossover, we believe there is an opportunity to continue growing our market share and improve our financial performance through the operation of locations with RV sales and/or service and, when feasible, our hunting, fishing and camping products," Marcus Lemonis, CEO at Camping World said in a statement.
"We will continue to operate our RV sales and/or service locations under three banners, Camping World, Gander RV and Outdoors and Gander RV," he added.
According to local reports, 40 percent off sales have already begun at stores on all goods expect firearms, ammo, and generators, NNY 360 reported.
Camping World took ownership of Gander Mountain in 2017 after the retailer filed bankruptcy, rebranding the stores as Gander Outdoor.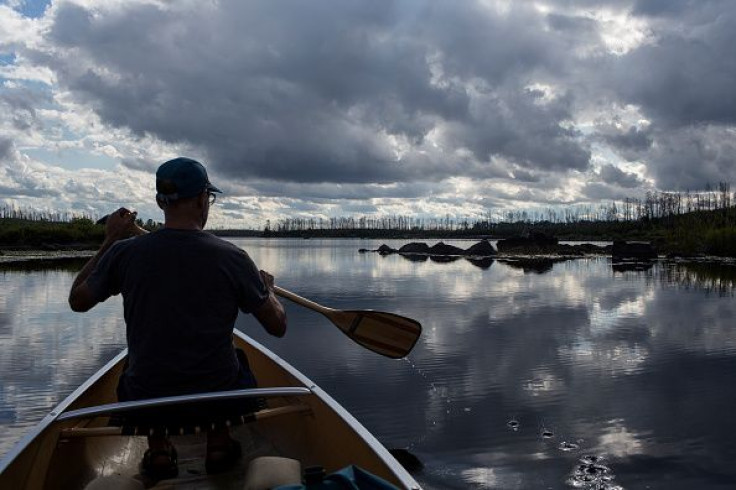 © Copyright IBTimes 2023. All rights reserved.